At Mitchell Funeral Home, we support families through the necessary steps and paperwork required after a loved one dies so that they can focus on spending time together, reflecting and remembering.

Your journey will take down you many paths. We'll be there to guide you, offer some direction, and provide valuable resources. We are the only fully family-owned and family-operated funeral home in the Muskoka region. This brings a warmth and comfort to our approach and we believe it's what sets us apart.

Honouring your loved one can take many forms, from a private moment of reflection, to a more public gesture, like adding plaque at their favourite local spot. At Mitchell Funeral Home, we can advise on creating tributes that are in line with your wishes.

In today's online culture, most of us have a social media profile on at least one outlet.

Mitchell Funeral Home can provide guidance on managing your loved one's online identity in a tasteful and celebratory way.

Mitchell Funeral Home understands the healing power of remembering.

We can help preserve the moments that matter most to you with our digital technology services.

Sometimes, flowers may not feel like enough.

At Mitchell Funeral Home, we can help you pay tribute to your loved one in a way that feels meaningful, like making donations to a particular cause, or stream of scientific research.
*
Our Story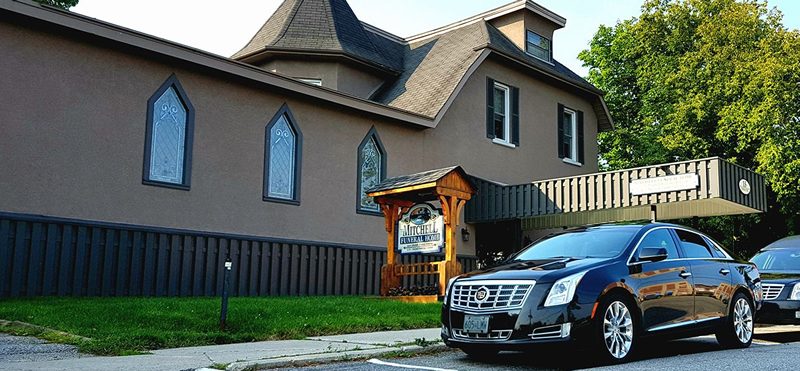 In the late 1930's my Grandfather, Carl T. Addison moved his wife Myrtle, daughter Betty (my mother) and son to Huntsville to begin working at the Ould's Funeral Home. Later my grandparents had another daughter, Barbara. Shortly after my grandfather arrived Mr. John Ould died and my grandfather assisted Mrs. Ould in operating the business. After a few years of operating under the Ould Funeral Home name Carl Addison took over the ownership of the business and the Addison Funeral Home began. Read More…
Planning Ahead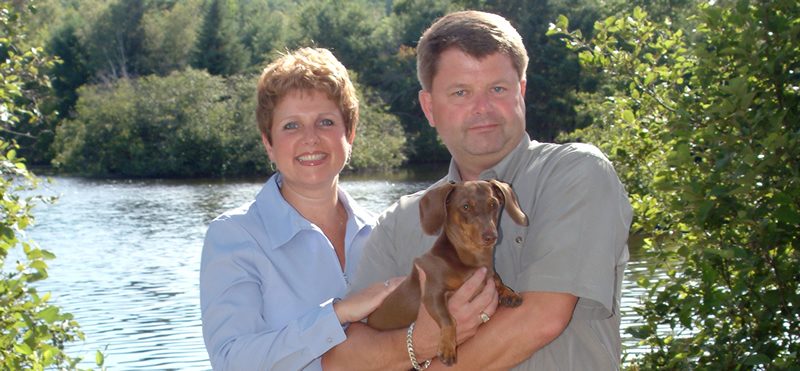 When the death of family member or friend occurs, it hurts. When dealing with the loss of someone close to you, you will be confronted with a lot of difficult emotions: hurt, loss, fear and confusion. Our role is to help you deal with the reality of your loss, and prepare you for your future. Our mission statement is "Our Family Caring for Your Family," let us help. Read More…
Feature Articles
[recentposts-sc image_size="large" numberofposts="1″ enable_excerpt="true"]