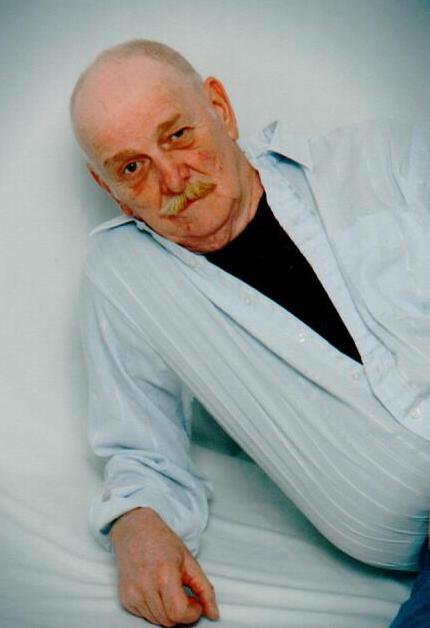 Born January 14th, 1940 in Toronto, ON, Tom Hill of Huntsville, ON.
Tom passed away on Friday May 15th, 2015 in Huntsville.
 He was the son of the late Ambrose Christopher Hill and the late Lorne & Elva Bone.
A loving, caring husband and father. Tom will be missed dearly by his wife of 47 years, Sylvia.
His daughters Heather (Barry), Lori (Allan), and Sharon (Wally). His grandchildren, Shelbie-Ann, Zachary, Kylie, Christopher, Michel, Dawnita, and his 10 great-grandchildren.
Tom was predeceased by his brother Dale Bone, and his sister Lillian (Len) Prichard, He will be
sorely missed by his brother Vern (Colleen) and many nieces and nephews.
Tom ventured to Huntsville, after spending many years in Nova Scotia. Through his love of garage
sales, auctions, and antiques, Tom began the Remember When Antique & Auction Barn, where he
was able to broaden his knowledge of old furniture, priceless china and crystal.
With his love of books, Tom developed an impressive library of hard cover books, which he
enjoyed reading and losing himself in his favorite "book of the day".
He enjoyed capturing nature through his in depth love of photography, providing a collection of
photos from here to Nova Scotia, that included several other locations that he has visited during
his time with a camera.
His mastery of sarcastic wit and story telling always left a smile, and will become a much loved
memory for his family and friends.
Tom found comfort and peace, in his faith and belief of the bible studies with the Jehovah Witness.
Where he developed long lasting and cherished friendships that lasted through his final days.
As per Tom's wishes:
Cremation has taken place. A family service will be held in North River, Nova Scotia at a later date.
Donations in Tom's memory may be made to the Algonquin Grace Hospice, Huntsville,  ON.