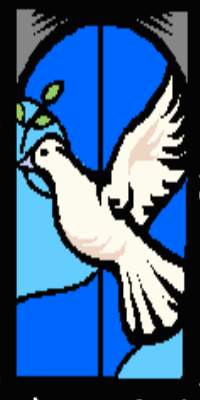 The death occured at the St. Joseph's Health Centre, Toronto on Friday, October 11, 2013.
Barbara Hayes, beloved wife of the late Robert Hayes.
A funeral Service will be held in the Addison Chapel of the Mitchell Funeral Home on Wednesday, October 23, 2013 at 11am. with vistation, one half hour before the service. Officiating, Major Darren Wiseman of the Huntsville Salvation Army.
Interment at Hutcheson Memorial Cemetery, Huntsville