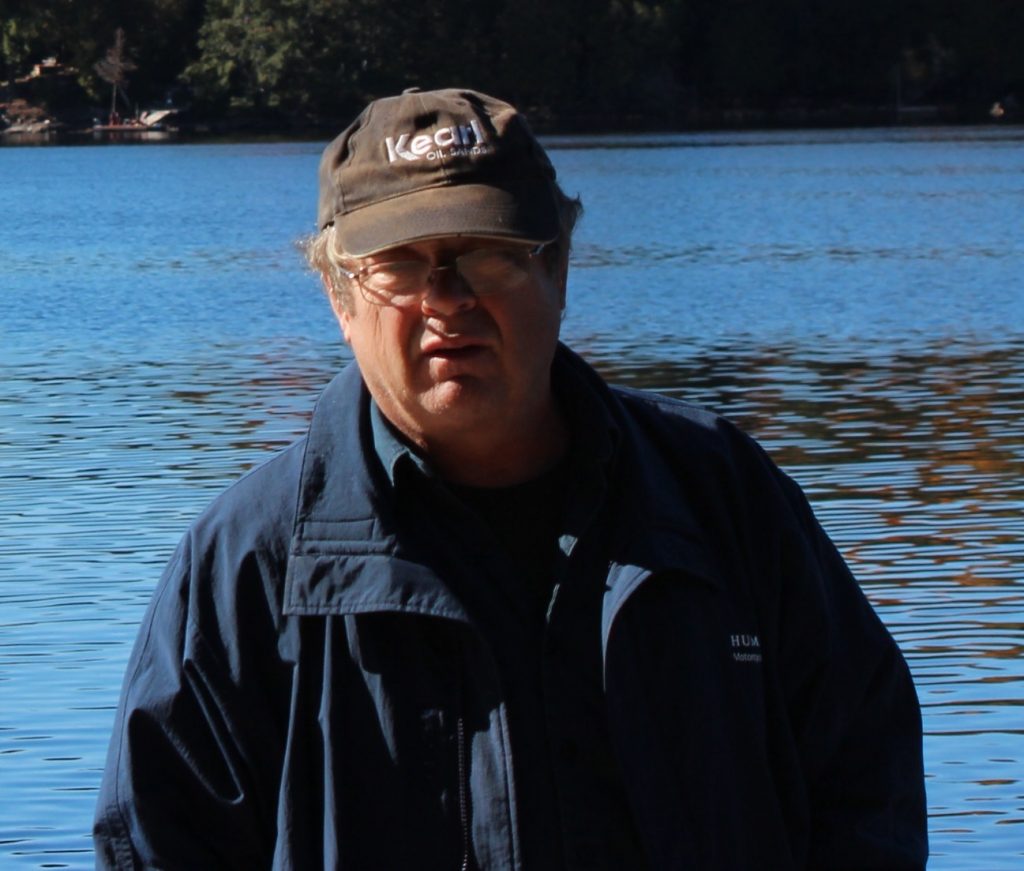 Dennis Wilcox, of Emsdale, Ontario, passed away suddenly on October 31, 2016 at his home. Predeceased by his parents Dorothy and Thomas and his brother Gerald. Survived by his brother Tom (Sue), Cindy, his children Sherry (Joe) and Jerry (Kate), his grandchildren Niamh, Grace, Clare, Nathaniel and Sofie. Dennis will be dearly missed by many family and friends. He will always be remembered fondly for his sense of humour, his generosity and his unwavering loyalty.
Funeral Service will be held on Friday, November 4, 2016 at 2pm in the Addison Chapel of Mitchell Funeral Home, with visitation from 1-2pm. Reception to follow at the funeral home.
Internment will be held on Saturday, November 5, 2016 at 1pm at Glendale Memorial Gardens.
If desired, donations may be made to The Toronto Hospital for Sick Children in lieu of flowers.