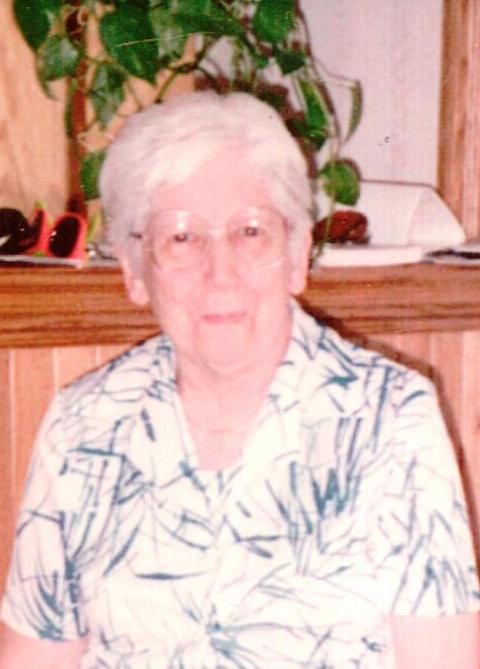 The death occurred at Muskoka Landing on Friday, June 21, 2013 of Marie Crouse.
Aunt of Gloria Hartwick and great aunt of Darryl Hartwick and his wife Pat and Karyn Hartwick.
A Memorial Service will  be held at Trinity United Church, 33 Main Street, East, Huntsville on Thursday, July 11, 2013 at 4 p.m.
In Lieu of flowers, donations to Trinity United Church Huntsville, would be appreciated.