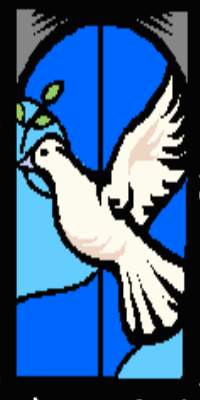 Erica Millar passed away peacefully on Friday, April 20, 2012 at the Huntsville District Memorial Hospital at age 87yrs old.
Erica had a long and adventurous life and a strong spirit that touched all those who shared in her daily escapades.
Erica worked as a medical secretary at Sick Childrens Hospital in Toronto as well as Burk's Falls and Huntsville hospital.
Erica will be missed dearly by her children Jan, John and her daughter in-law Tracy Peters. She will also be missed by her adoring grandsons Torin and Stellan. Also missed by her beloved neice Karen Marnoch and husband Glenn.
May she rest in peace.