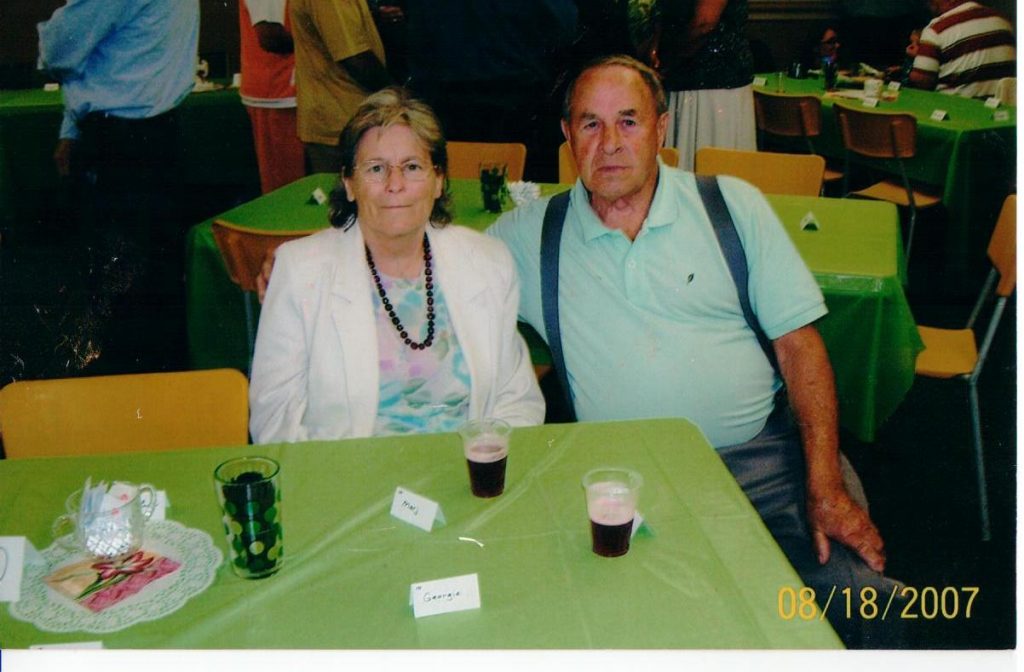 Ernest MacDonald passed away peacefully at home with his family holding his hands on Tuesday, September 16, 2014. At the age of 83 he succumbed to cancer. Beloved husband of Marjorie MacDonald (Losey) who pre-deceased Ernie on April 17, 2013 of Alzheimers.
Loving son of Collins and Mildred MacDonald. Loved and cherished father of Denise, Sherry, Shane and Darcy. Beloved grandfather of many grandchildren and great grandchildren, also a great-great grandfather. Wow five generations.
Ernie will forever be remembered as an avid fisherman, an awesome hunter and an exceptional pool player as his many trophies will attest to. His love of motorcycles will live on in his two daughters, they will continue to ride that awesome open highway he loved so much. As per his wishes there will be no funeral or celebration of life. He and his wife will be interred together at the Muskoka Beach Cemetery with Marjorie's mother as per their wishes.
In Lieu of flowers, donations to the Canadian Cancer Society would be greatly appreciated.
Many thanks to the Home Care System and doctors for the help these past few months. Special thanks to dad's nurse Megan Loring, you were awesome with dad.