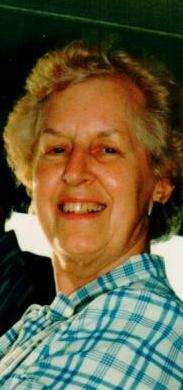 The death occurred at Muskoka Landing, Huntsville, on Sunday, November 3, 2013. Dorothy Fetterly loving daughter of the late Wilfred Garfield Fetterly and Hazel (nee Head).  Sister of the late Adele Fetterly.
Dorothy graduated from Victoria College, University of Toronto in Commerce and Finance.  She was employed by A.V. Rae and then for many years as a Civil Servant of the Province of Ontario.
She enjoyed concert-going, live theatre and her bridge club.  Her love of skiing took her to Western Canada and Austria.
Muskoka was the essence of her being.  She enjoyed cottaging both at her own spot and also at friends' cabins.  She participated in collecting statistics on loon populations.  Other interests included tennis, golf and many, many hours of reading.
A private interment will take place.