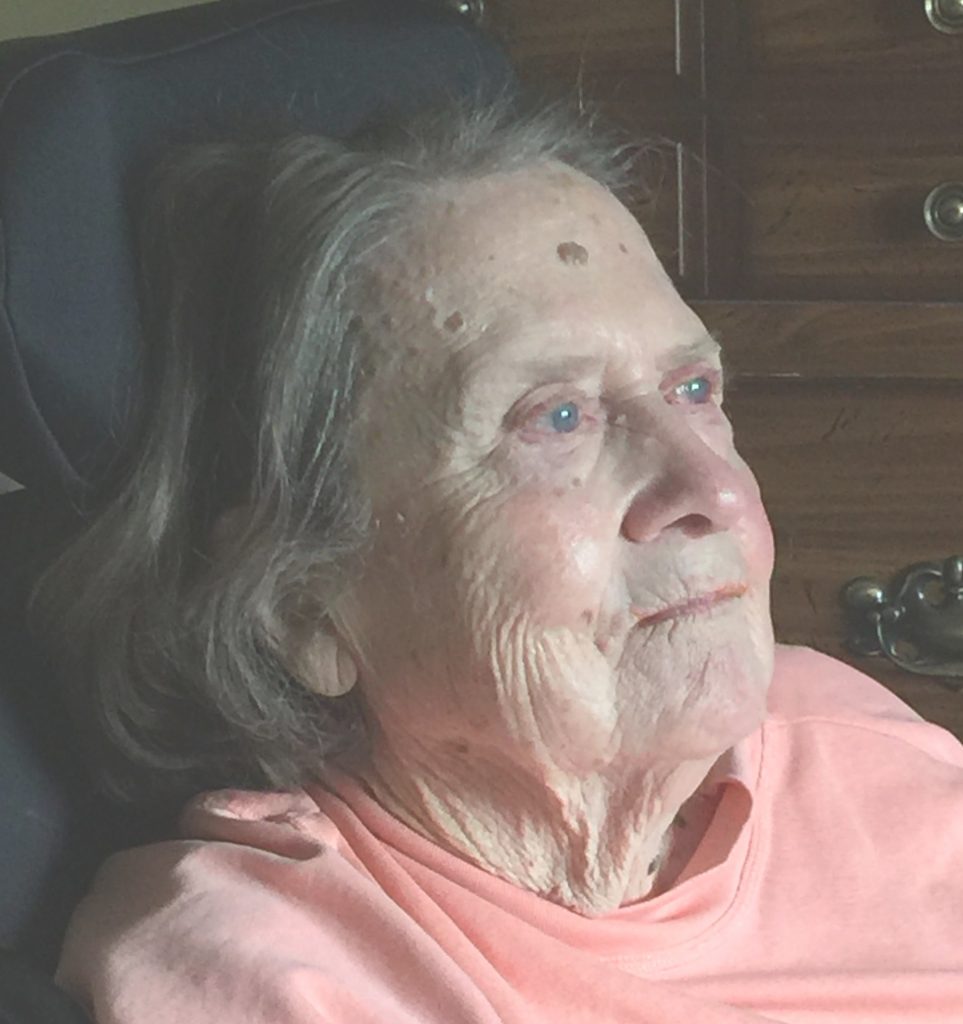 Helen Davis (nee Epworth) – Passed away peacefully at her home in Huntsville on April 16, 2016. Dearly loved by her children, John, Shelagh, Mary Jane, predeceased by Rosemary and Bill and her husband Keith. She is lovingly remembered by her grandchildren Jasmine, Justin and Laurel who provide laughter and joy. Dear sister to Mary Poulsen and her husband Kurt and much admired aunt to Ann, Bill and Tim of Edmonton, Alberta. 
Her light continues to shine.
Celebration will be held at Roadhouse & Rose Funeral Home, 157 Main Street South, Newmarket on Wednesday, April 20th at 1:00 pm.
In lieu of flowers, memorial donations may be made to the charity of your choice.