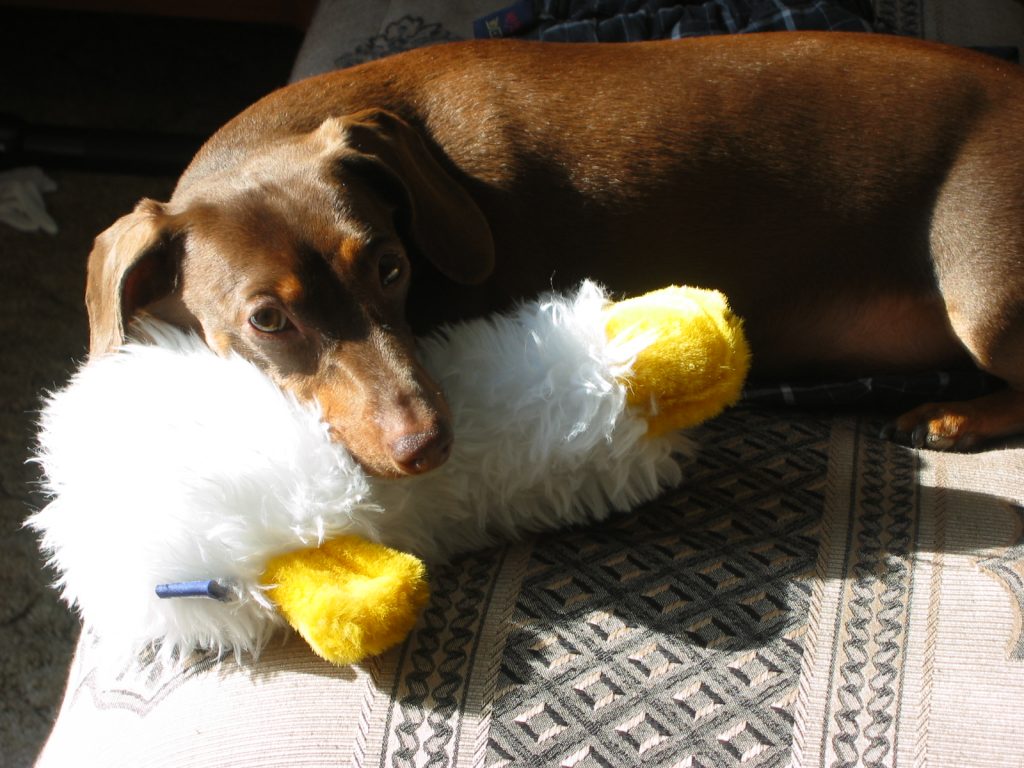 Our precious puppy left us today at 10:15 a.m., Sunday, September 22, 2013.
Jade loved her family, nursed us all back to health, worked tirelessly at the funeral home every day and brought comfort to many families we have had the honour to serve.
Our hearts are heavy, but her love remains. All dogs go to heaven. She will be greeted by Patti and Abecrombie. She'll give them smiles, snorts, and maybe a tinkle on the floor.
We love you pup, you changed our lives for the better.
Love Harrrold and Tween, Bill (the boy) and Brandy, Laura (the girl) and Nathan.