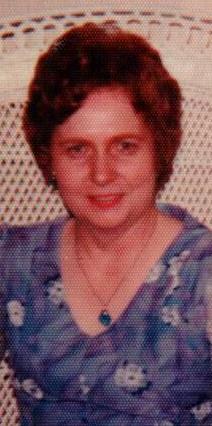 The death occurred at the Huntsville District Memorial Hospital on February 5, 2013 at the age of 82. Born September 3, 1930 in Toronto, daughter of Alexander and Maude Cole. Survived by her husband Ernest Henry Chapman and sons James and David Chapman. Loving grandmother of Kyle, Aaron, Kalynn and Larissa Chapman.
She attended high school in Scarborough and was a secretary for Mr. A.O. (ALF) Tate reporter for the Toronto Star. 
Friends Gathered at the Mitchell Funeral Home on Saturday, February 9th, 2013 to share memories. Entombment took place at the Columbarium in Hutcheson Memorial Cemetery, Huntsville.