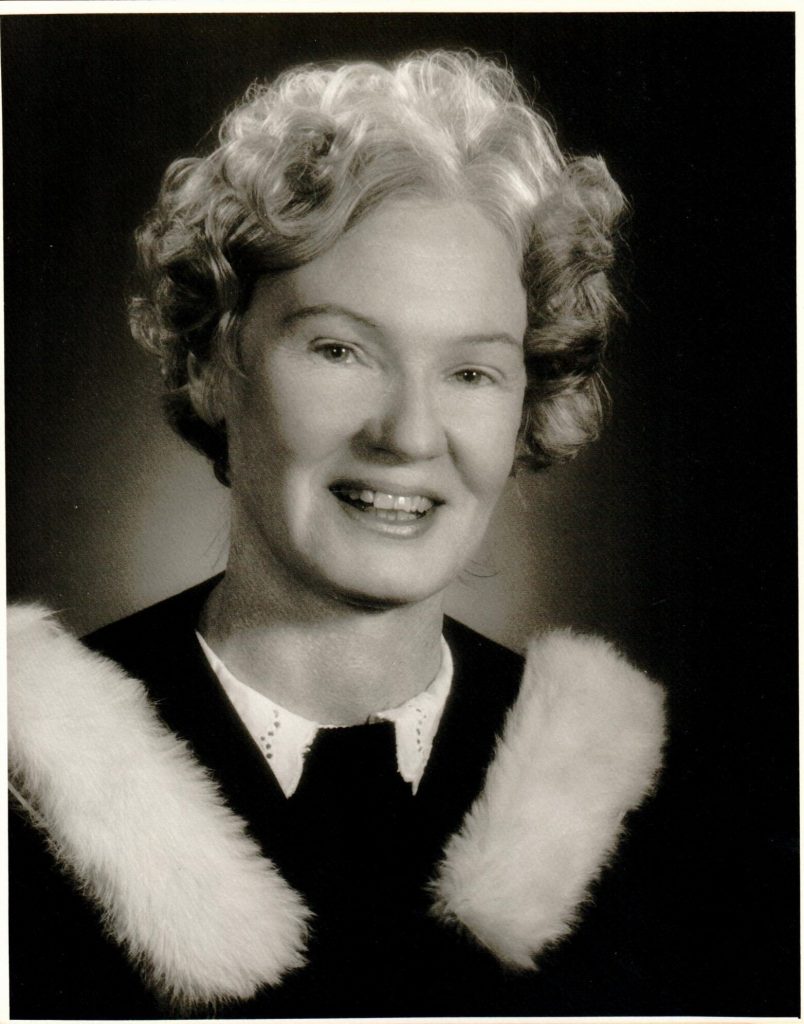 The death occurred at her home in Huntsville on Saturday, December 9, 2017 of Patricia ( Pat) Gilchrist.
Beloved  daughter of the late Jack and Evelyn Gilchrist.
Pat was a graduate of the Ontario Ladies' College, Whitby and a graduate of the University of Toronto with a Bachelor of Arts degree. She also studied at Laval University in Quebec, the University of Mexico and at a university in Germany. She travelled extensively. Her career was as a legal secretary. Pat was a great grand daughter of Andrew Tait who had a lumber business in Huntsville and Orillia. Her ashes will be interred alongside her mother Evelyn Tait Gilchrist in the Tait family plot in Orillia. 
A Graveside service will be held on Saturday, May 26, 2018 at 1 p.m. at St. Andrewès Cemetery, Orillia.