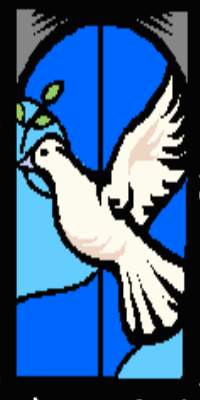 The death occurred at his home in Huntsville on Sunday, June 10th, 2012.
He loved his dogs, guns and Mary. Sometimes in that order, most often in the reverse.  He considered himself part of the natural world and was quite comfortable in and around it.  He was not comfortable with its destruction to fuel modern society.
He was an individualist, impatient of authority and an evening person. Cold damp early mornings were to be avoided until the sun came up to warm the world again.  Happiness to him was a small house in good repair with a wood stove and full of books- to be settled into after a dog accompanied ramble, in the bush around Bella Lake.
There was no observance or funeral service and cremation has taken place.  Remembrances to the Parkinson Society of Canada, 316-4211 Yonge Street, Toronto, ON M2P 2A9.