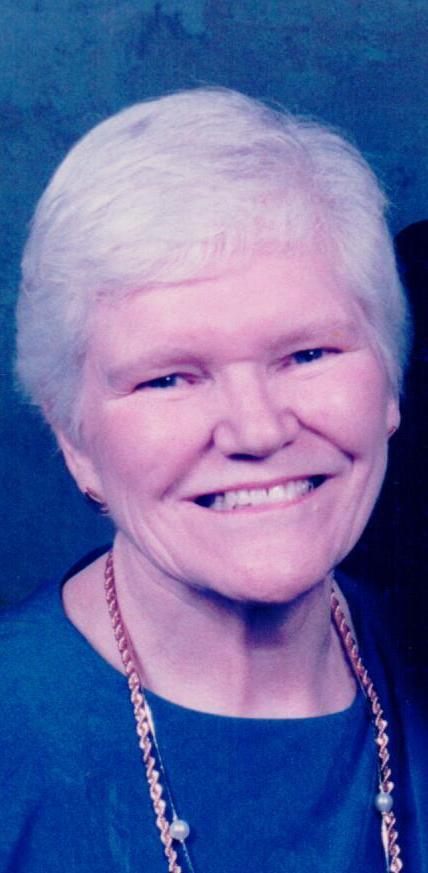 Audrey Pearl Dorrance (nee Bain) passed away Saturday, September 7th, in her 86th year. Beloved wife of Stanley, loving mother of Donald(Joan), and cherished grandmother of Elisabeth  of Brampton.  Daughter of the late Walter and Pearl Bain of Windham Township, Norfolk County.  Predeceased by brother Robert, and sister Shirley Simpson, survived by sister Jessie McBride(Ross).
Audrey was a graduate of the Hamilton General Hospital School of Nursing (1951) and worked in hospitals in Tillsonburg, Peterborough Civic and the Hamilton T.B. San. She also worked in B.C. at Kamloops and Merritt Hospitals.  Audrey graduated with a diploma in public health nursing (1958) from the University of Western Ontario, London, and worked at North Western Health Unit, Kenora, Burlington Health Unit, and 20 years at Huntsville office of the Muskoka Perry Sound Health Unit.
Audrey enjoyed reading and keeping in touch with former colleagues.
She was a member of St. Andrew's Presbyterian Church, and Muskoka Seniors, Huntsville.
In lieu of flowers, donations to Huntsville Hospital Foundation, The Heart & Stroke Foundation, or charity of your choice will be appreciated.
Memorial service to be held at St. Andrew's Presbyterian Church, Huntsville, on Saturday, September 21st at 2pm.
The family wishes to express their appreciation to the nursing staff at Huntsville District Memorial