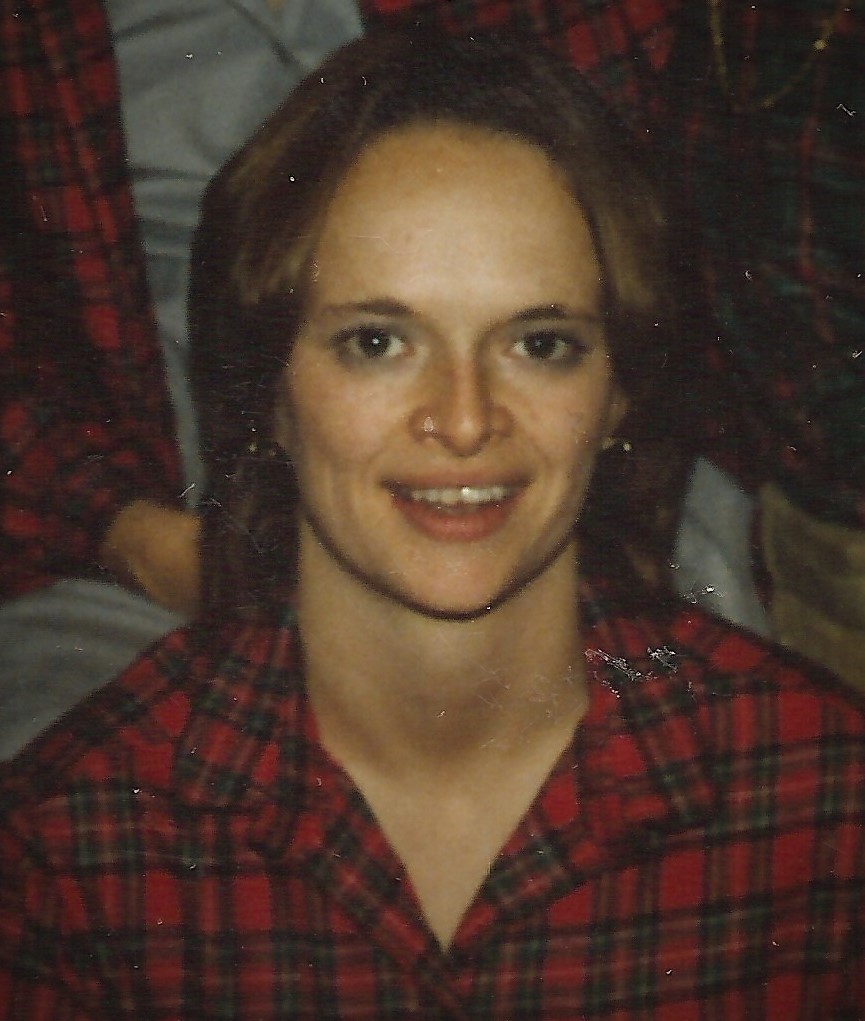 The death occurred after a long and slowly debilitating battle with Cerebellar Ataxia at her home in Huntsville on Friday, October 23, 2015 of Brenda Webster-Duguid.
Beloved wife of Ken Duguid and dear mother of Matthew and his partner Shannon Meunier and Corrina and her partner Todd Rossbottom.  Loving daughter of Joy Webster and her late husband Carl. Sisiter of Terry and her partner Bruce Rigby, Valerie and her husband Jonathan Fieldwebster and Steven and his wife Debbie.
A funeral service for Brenda will be held Wednesday, October 28, 2015 at 1 p.m. in the Addison Chapel of the Mitchell Funeral Home with visitation one hour prior to the service.
In lieu of flowers, donations to any local charity would be appreciated by the family.