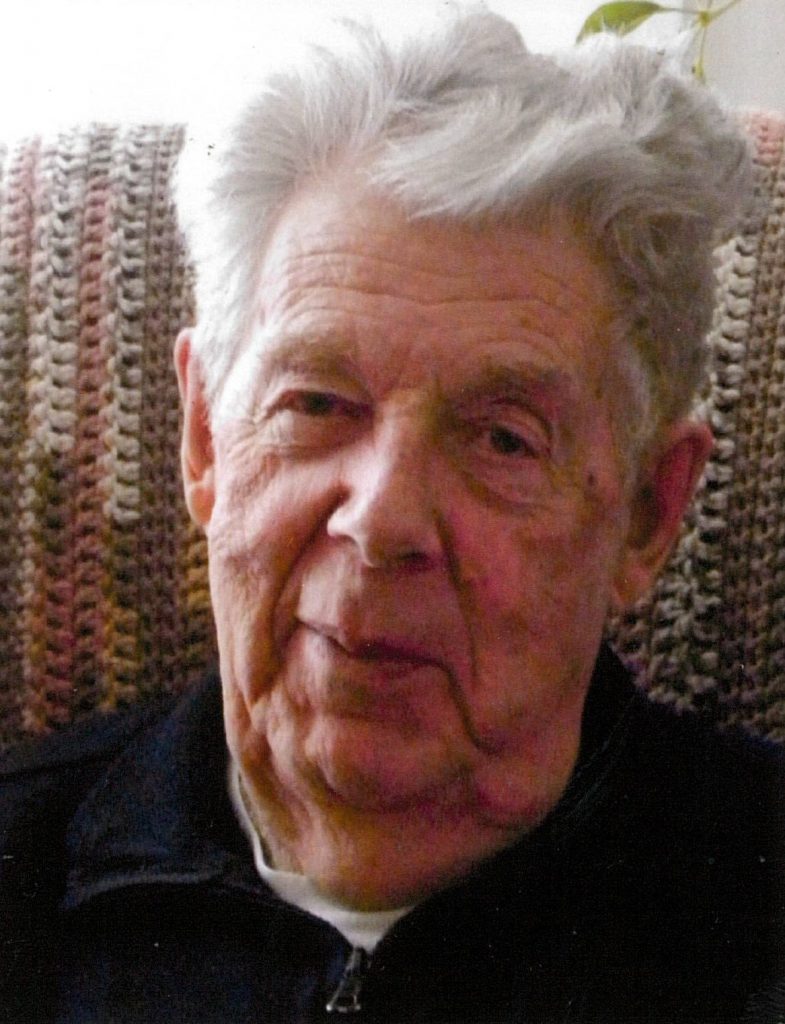 It is with sadness that the family announces the passing of Bruce Aubrey Law in his 87th year. Bruce passed peacefully at Fairvern Nursing Home surrounded by his family on Sunday September 4th, 2016.
Bruce was born on August 10th, 1929 in Huntsville, the first child of Aubrey Law and Donalda Law (nee Tynan). He married Ida Emily Law, who has predeceased him, in Huntsville where they made their home. Mr. Law is also predeceased by brothers George Law and Arley Law, both of Huntsville.
Mr. Law is survived by his son, Bruce A. A. Law and wife Ronna, Grandchildren Richard de Vries (Kelly) of Novar and Erica de Vries (Richard Budreau) of Huntsville, Sister Audrey Earl of Huntsville, and sisters-in-law Joyce Law (Huntsville) and Harriette Robinson of (Richmond Quebec), and their families.
Bruce took particular delight in his role as "Uncle Bruce" to his nieces, nephews and their families.
Bruce was a man who gave meaning to the term hard work. He first began working in the family lumber mill when he was but 12 years old. In the 1950's he changed careers spending over 40 years as a heavy equipment operator with the MTO. He never missed an opportunity to lend a hand and a chain saw to anyone in need.  Bruce was always ready to welcome anyone for a good old fashioned sit down chat and a hearty laugh.
His warmth, bright smile and sense of humour will be greatly missed.
Visitation for Mr. Law will be held on Thursday, September 8, 2016 from 7-9pm.
Funeral service will be held in the Addison Chapel of Mitchell Funeral Home on Friday, September 9, 2016 at 11am. Interment at Hutcheson Memorial Cemetery, Huntsville.
In lieu of flowers donations to The Friends of Fairvern would be appreciated by the family.