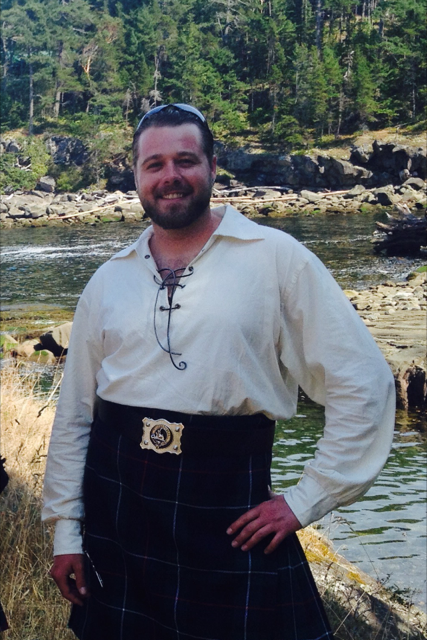 The passing of our dearly loved Bryan McKenzie has left a void in our hearts. Let us honor his memory with the same passion and love with which he filled his life.  Bryan had a deep love for horticulture and shared his gift with the world in his years spent in the Muskoka area.  He was a son, brother, fiancé and friend.  He brought love, laughter and joy into the hearts and souls of those around him.  From the summers spent swimming in Lake of Bays with his family and playing guitar in his band, to the always awkward teen years, Bryan was the leader of the three McKenzie brothers. He spent his adult years finding and pursuing the passions of his life whether it was working with machinery, getting dirty planting a tree, spending time with his parents or playing with the family dog. Bryan also found the love of his life Lindsey MacDonald.  Let us not dwell on the tragedy of his passing but on the joy and smiles he brought into our lives.  Please join us for a remembrance of Bryan and the wonderful memories we shared in his life.
Visitation for Bryan McKenzie will be held on Saturday, March 31, 2017 from 2-5 p.m.
 In lieu of flowers donations may be made to Deepwater Experiential Education Project of Canada.