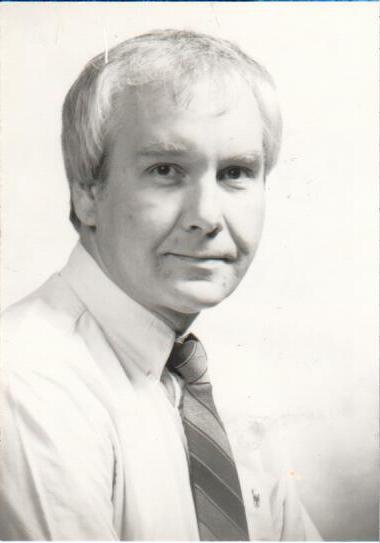 Born April 9, 1945 in Toronto and died August 28, 2013, age 68 in Huntsville, ON surrounded by his family.  Always fondly attached to his family's Newfoundland roots.  Husband of beloved wife, Ann for 44 years.  Will be sadly missed by daughters Cathy (Adam Grills) and Adrienne (Colin Peden), and grandsons Austin and Ethan Grills, and brother David Benson of Chatham, as well as many other brothers-in-law and sisters-in-law, nieces, nephews and cousins.
Rick spent his early years in Essex, ON, attending Essex District High School and then graduating from St. Andrew's College Aurora, and York University (1970).
His early business career included Gulf Oil Canada, Benson & Hedges Canada, and Green Giant Limited, at which time he had the good fortune to be hired by Charles Scott, as director of Marketing at Dominion Dairies (Sealtest), and continuing with Charlie through a variety of positions both at Dominion Dairies and later Ralston Purina.
In 1986, Rick, with the support of his wife Ann, took a huge gamble, and left the corporate world to become entrepreneur, moving to their cottage in Huntsville, Muskoka.  Rick and Ann's companies contracted with the M.N.R. at a number of locations for 13 years.  Rick was also involved in a number of real estate projects and developments, as well as purchasing a highway service centre from Imperial Oil, and turning the business back into a successful operation.  Subsequently, after selling that service centre, Rick invested with a couple of like-minded businessmen, in building and managing office buildings in Muskoka.  Rick is very grateful for the support and close friendship of Elaine and Michael Faye, Rupert and Christine Brendon, and his friend and business partner, John O'Rourke.
Family and friends are invited to gather at the MITCHELL FUNERAL HOME  on Saturday, September 7th, 2013 from 2-4pm.  Cremation has taken place.  In lieu of flowers, donations to the Canadian Cancer Society, would be appreciated.