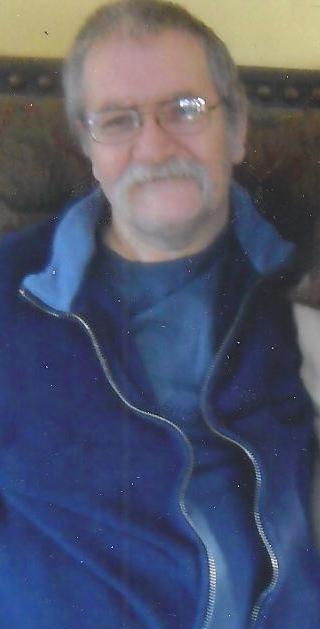 The death occurred at Huntsville District Memorial Hospital on Friday, January 13, 2012 of Carmen Pucci of Emsdale.
Beloved husband of Sandra. Stepfather of Todd, Kelly and Tanya.
A Funeral Service will be held in the Addison Chapel of the Mitchell Funeral Home on Wednesday, January 18, 2012 at 1 o'clock.
Visitation will be held one hour prior to the service.