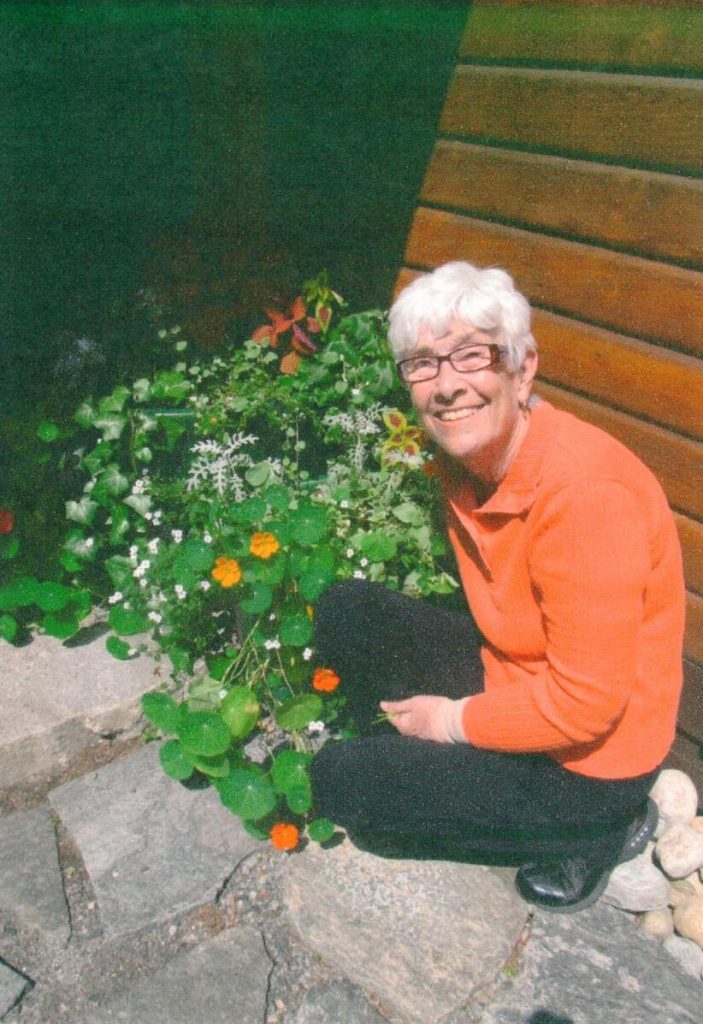 YOUNG, Carole Lee (nee Wright)
Last Saturday, January 31, 2015, the world lost one of the most genuine, caring and inspirational individuals of our time.  Carole passed peacefully, with her positivity and cheerful outlook still looking toward a new day.
 She leaves her loving family:  her best friend, partner and devoted husband of 50 years Barry; and three exceptional children, Brad (Tonya), Scott (Martha), and Allison (Brian).  She was devoted Nanny Lee to her five grandchildren:  Thomas, Nicholas, Winston, Harry and Bridget.  They were always a source of Carole's constant love and affection.
 She also leaves her sister Joanne (Arthur/Bud) of Aurora, and sister-in-law Barbara (Chuck) of the Turks and Caicos Islands.
 With nephews Bob and John, and niece Brenda, she shared a special family bond.  Their continued respect, admiration, and love were a constant source of motivation for Carole.
 Carole's many, many friends provided welcome fun, fellowship and great times.  Love to you all.
 A very special thanks to all the caregivers at the Trillium Health Centre whose cheerful and compassionate help made Carole's journey through adversity as positive as it could be.
 Extraordinary thanks to Dr. Michael King who treated Carole for over 30 years.  His welcome smile and pat on the back sustained and enlightened Carole beyond belief.  He was her hero!
 Carole's wish was for a celebration of life party to be held in warmer weather.
 In Carole's own words, this was her last post:
"In lieu of donations, treat yourself to your favourite bouquet of flowers, put them in a cheery spot, pour yourself a drink, put your feet up, and with a smile on your face, say, 'Well done!'"