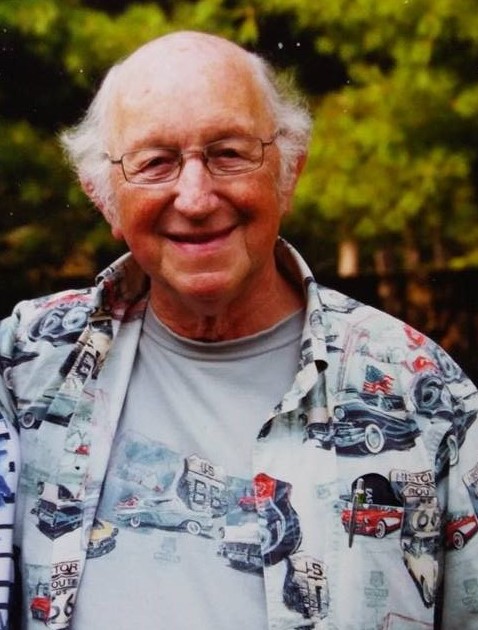 Dale McWade, 73, passed peacefully on June 12, 2015 at Algonquin Grace Hospice, Huntsville.
He was born October 25 1941 in Gravenhurst ON to the late Hazel and Melville (Lorne) McWade.  
Dale's selflessness, generosity, dedication to his job, and genuine commitment to the wellbeing of others will be greatly missed in his absence. He touched the lives of many people with his kind heart and trademark sense of humour which he carried through until the end.
Dale is survived by his wife of 52 years, Vera McWade; daughter, Cindy; grandchildren, Stephanie, Michael, and Danielle; as well as several nieces, nephews, and cousins. He was preceded in death by his brother Glen, and his sister Myrna.
The family would like to extend special thanks and appreciation to the Doctors, Nurses and Staff of both the Huntsville District Memorial Hospital and Hospice Huntsville for their dedication and excellent care provided in Dale's time of need.
Visitation will be held at the Mitchell Funeral Home, 15 High Street on Monday, June 15th, 2015 from 6-8 p.m.
A Memorial Service will be held in the Addison Chapel of the Mitchell Funeral Home on Tuesday, June 16th at 11 a.m.
Reception to follow at Trinity United Church hall.
In lieu of flowers, donations to either the Huntsville District Memorial  Hospital Auxiliary or Algonquin Grace Hospice, would be appreciated by the family.