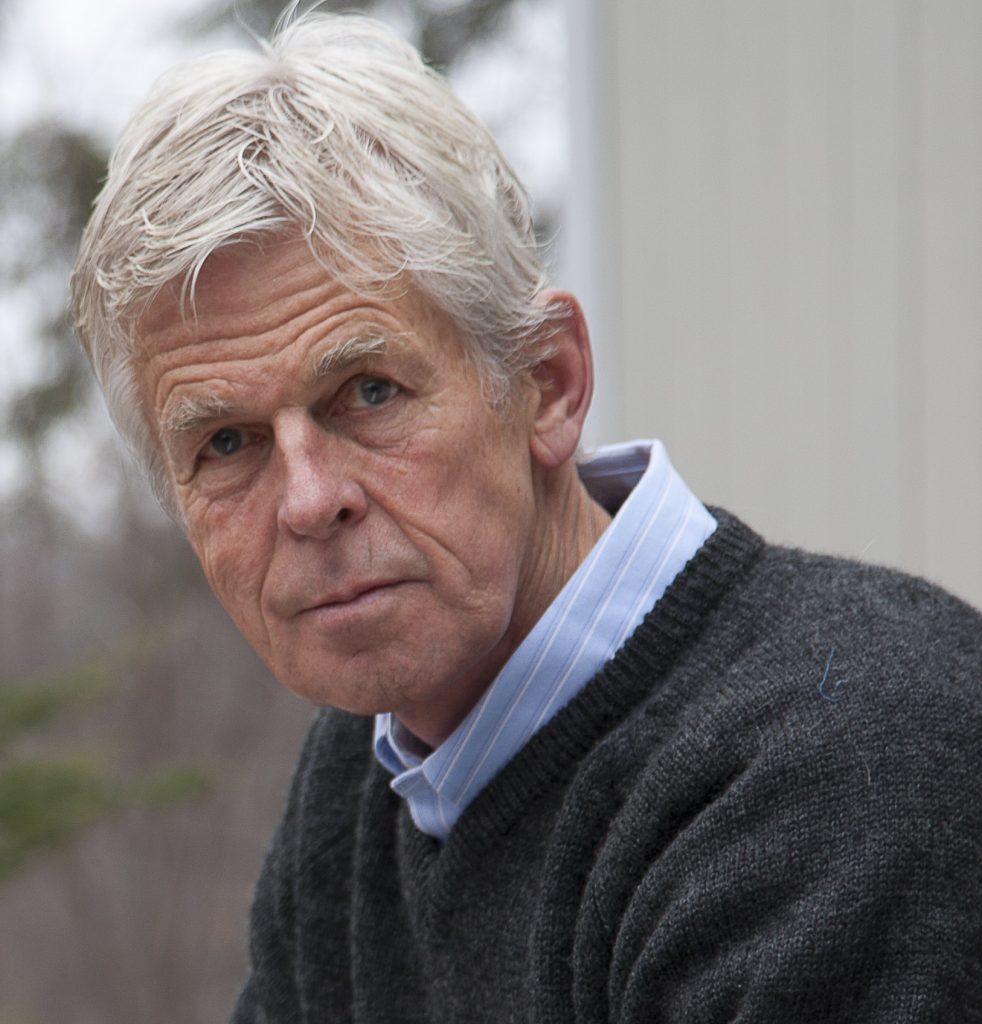 On June 29th I died and am presently headed off on my next adventure.  During my life I made a lot more friends than I did enemies even though I made my share of mistakes.  I've written my own obituary because I hate the usual kind that makes sure every member of the family is listed plus the dog, the cat and a bunch of distant relatives.
The only reason for this entry is to let people who knew me or my dear wife, Nancy Alcock…to let them know there is going to be a celebration of my life that I sincerely hope is better than many of the ones I've had to attend in the past.
It will be held on Sunday, July 10th, 2011 at 1:00 p.m. at the Algonquin Theatre, located in downtown Huntsville.  I know the drive up here is a pain in the ass but I hope some of you will make the trek as I don't want people in town to think we didn't have any friends other than the great ones we've made here.