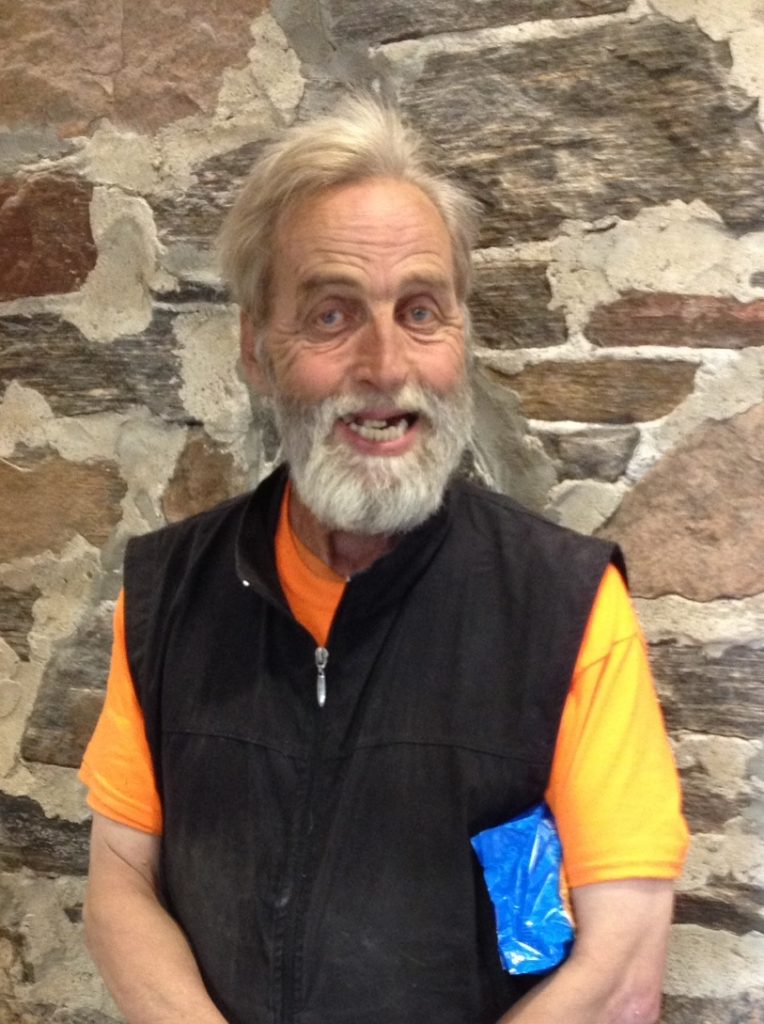 The death occurred at his home on Monday, June 8, 2015 of Donnie Eagles, in his 66th year.
"A man who cared about his downtown streets, his coffee, his wool and more"
A Memorial service will be held in the Addison Chapel of the Mitchell Funeral Home on Tuesday, June 16th at 2 p.m.
Immediately following the service, a "Celebration of Life" will be held for Donnie at Partner's Hall in Algonquin Theatre (Main Street level entrance).
 https://www.facebook.com/pages/Community-Living-Huntsville/617814381675019