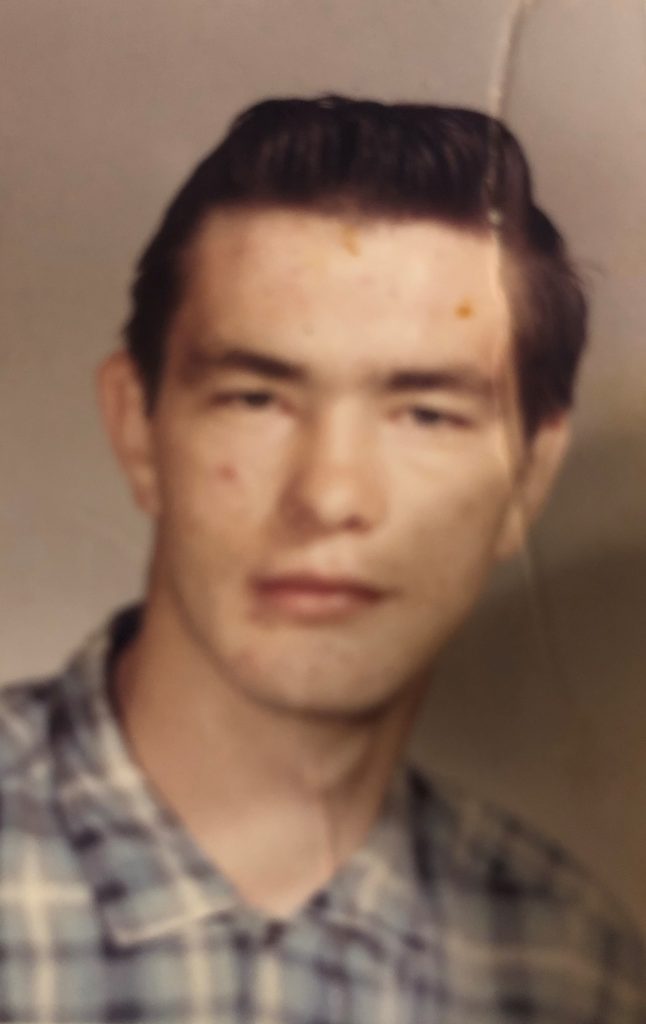 Donald Wesley Draper
June 12, 1947 – November 10, 2018
The death occurred at South Muskoka Memorial Hospital on Saturday, November 10, 2018 of Donald Draper.
Son of the late Raymond and Mary Draper.
Brother of Allen Draper (deceased), William (Bill) Draper, Dennis Draper and Marjorie Carswell.
There will be no service.
Donald will be interred beside his parents in the spring of 2019.
In lieu of flowers, donations to a local Food Bank, would be appreciated.