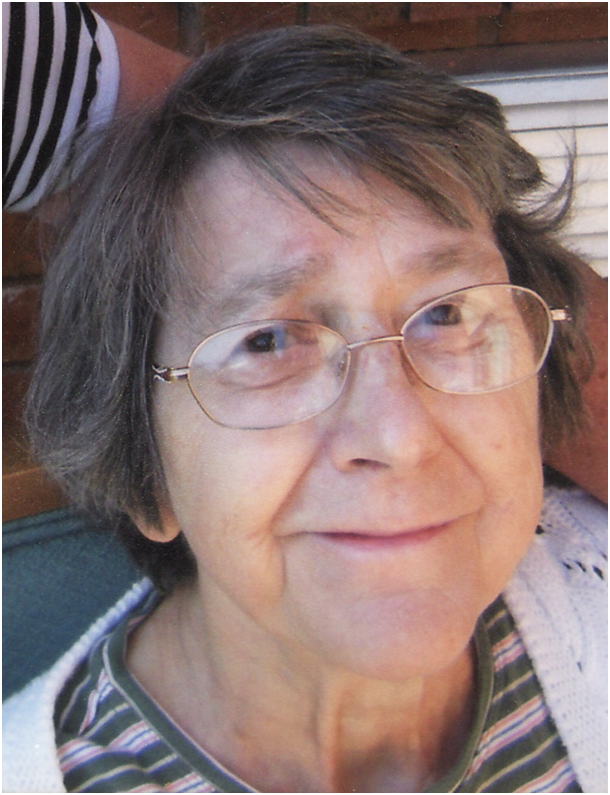 On April 14 2015 the world said good bye to a funny, caring, compassionate, very loving and extremely strong lady.
Marion Dora McLaurin went to heaven peacefully at Algonquin Grace Hospice, Huntsville on Tuesday morning.
Loving her always is her daughter Megan & her best friend Caitlin, her son John & his wife Tamera and her son Andrew & his wife Joanne.
Remembering Marion are her two step-granddaughters Jen and Julie and her 6 great step-grandchildren Mekhi, Cloe, Caden, Rayha, Eileigh and Ben. .
Marion was an accomplished pianist and piano teacher, achieving her ARCT (Associate of the Royal Conservatory-the highest academic achievement).
In her early years Marion loved to run.
We are comforted to know that Marion is running in the meadows of heaven bare foot loving every minute.
We all will miss you Marion.
In lieu of flowers, donations to Algonquin Grace Hospice would be appreciated by her family.
We would like to thank all the staff and volunteers at Huntsville Hospice for the love they gave us and Marion. The care Marion received at Huntsville Hospice was exceptional.  Words cannot describe.
Thank you!!!!
Marion's family will be welcoming friends at Mitchell Funeral Home, 15 High Street, Huntsville on Wednesday, April 22, 2015 at 1:00pm. A celebration of Marion's Life will follow at 2:00pm.