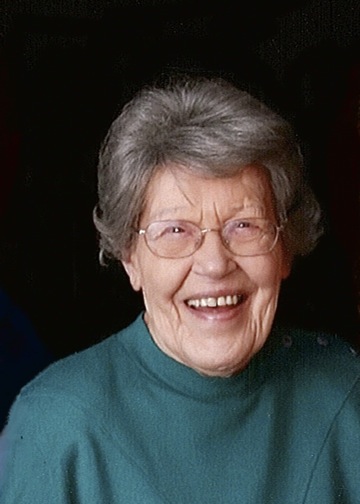 Eleanor Vera  (Braden) Hull
Eleanor Hull, born August 23, 1926 in Broadview, SK, passed away at the age of 88 on November 13, 2014 at Carlingview Manor (Ottawa). She was predeceased by  her husband Douglas James Hull and her sister Beryl Braden (Huntsville). Deeply loved by her son Ian Douglas Hull,  her  daughter in law Lorraine Pierce-Hull (Ottawa) and adored by her grandchildren Blair Douglas Hull (Calgary) and Alison Pierce Hull (Ottawa). She is survived by her sisters Velma Shanks (Smiths Falls); Doreen Kuzmich (Port Sydney) and her brother Lyle Braden (London).
 Eleanor spent most of her teaching career at Pine Glen Public School. She was a member and volunteer with the Nature Club and various music associations for many years.  Five days a week in the very early morning she could be found swimming at the Huntsville Pool which she missed terribly after her move to Ottawa.  She took her last swim in the ocean off of Jamaica at the age of 87.
 It was with reluctance that she moved to Ottawa, as her heart always remained in Huntsville.
 Visitation will be held at the Funeral Home, Thursday evening from 7-9pm.
A Memorial Service will be held at Trinity United Church, 33 Main Street, East, Huntsville on Friday, November 21st at 1:30 p.m.
In lieu of flowers, please make donations to the Canadian Diabetes Association.