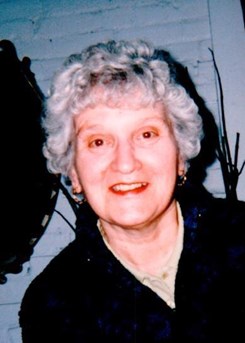 Elizabeth Ann Voth (nee Campbell), born on December 29th, 1935 passed away at Muskoka Landing on August 21st, 2018.
Beth will be greatly missed by her family: Peter (husband), Anne-Marie (daughter), Douglas (son), Leslie (son-in-law) and Sofia (granddaughter).
A Memorial Service will be held in the chapel of the Mitchell Funeral Home, 15 High Street, Huntsville, ON P1H 1N9 on Saturday, September 15, 2018 at 1 p.m.
A reception will follow in the funeral home.
Flowers are greatfully declined by the family, but a donation to the Alzheimer Society of Muskoka, would be greaatly appreciated.
We would like to extend our sincere gratitude to all of our friends and family members for their unfailing support and also to the compassionate and caring team at Muskoka Landing.