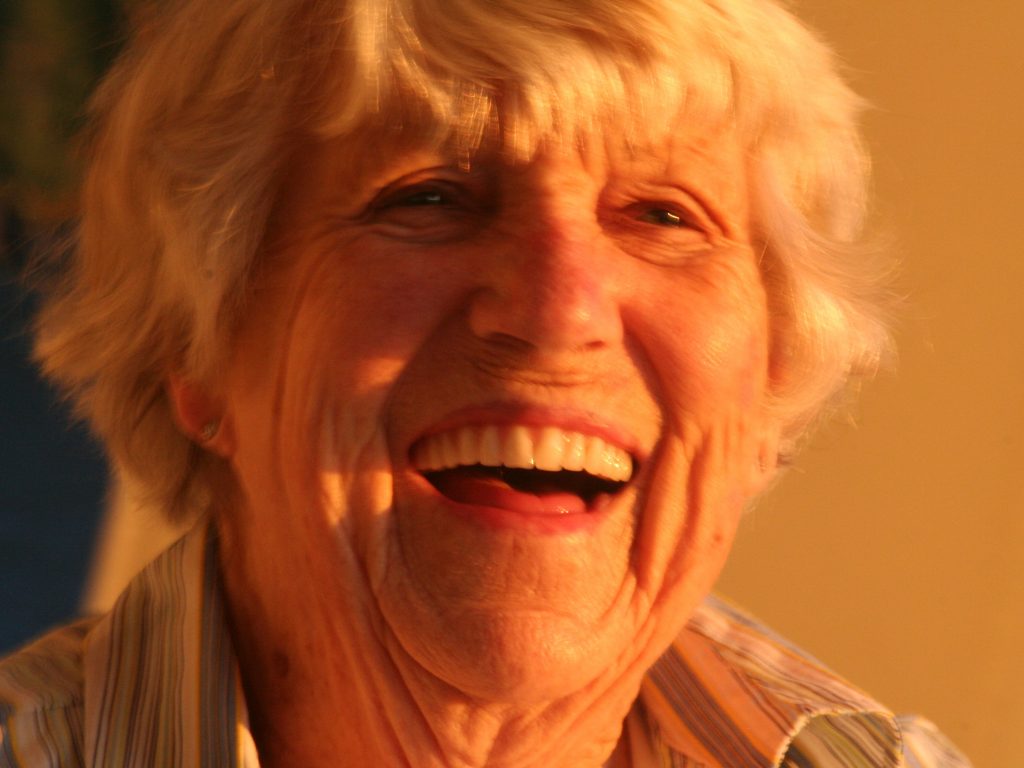 The death occurred at Fairvern Nursing Home, Huntsville on Monday, May 12, 2014 of Elma Cotterchio.
Survived by her brother Gordon (North York), son Richard and his children Krystal and Ryan (Huntsville)  and daughter Helen and her son Alexander (Alberta)
A funeral service will be held at Pioneer Memorial United Church, Hillside on Saturday, May 17th at 1 pm. Interment   at Maplewood Cemetery, Hillside.  A reception will follow at the Dwight Seniors Club.
In lieu of flowers, donations to the Dwight Seniors Club or the S.P.C.A, Bracebridge, would be appreciated.
Obituary to follow