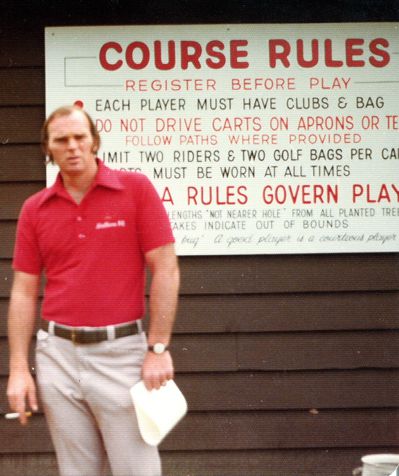 Passed away suddenly but peacefully on Monday, October 5, 2015 at Huntsville Hospital, surrounded by the love of his family.
Son of the late Fred and Emilie (Hall) Midgley. Predeceased by his sister Pat Midgley. Devoted Husband of Dana Page.  Loving and caring father of his children: Cheryl and her husband Andrew Darlington; Leslie and her fiancé Jeff Lamb; Douglas and his partner Raine French. Grandfather to Matt, Ali and Tullsi.
Dana:
A very bright boy from Lawrence Park,                           
            blithely set out on life's walk:
For a job at seventeen                                                  
            he was most keen.
Ma Bell gave work to this boy
             and he found it a joy.
Selling Chung King and Carnation Milk
              to all those grocers was just his ilk.
Sales Manager for Polaroid he was my boss,
               when he left for Ampex 'twas a loss.
Owning JPS in Thornhill,
               Toyota and Jaguar thought he fit the bill.
Then, the successful young man from Lawrence Park
               bought a golf course on a lark.
He retired at forty-five
               assuming he could survive.
Over the years so many women he caught,
               'tis a wonder he wasn't shot.
He made it all the way to seventy eight'
                 when the big boy walked out and closed the gate.

Cheryl:
Although he may have been "Fast Freddie" to others, to us he was always our Dad.  He was handsome and smart and cool.  And behind that cool façade was a heart of mush.  He may not have said it often, but we always knew that he loved us and was proud.  We always knew that whatever we asked of him, he'd be there.  Something as simple as painting a room together will now always be treasured.  If only to have one more day to tell him how much he will be missed and meant to us.  Thank you for being our Dad.
Leslie:
His sense of bravado entered the room before he did.  He was strong and bold and witty.  A man, a mentor, and a wonderful grandfather who never held back what he thought to make sure we had nothing but the best.  He taught me that the relationships can only grow deeper and stronger with age and that family is the most important one of all.  A tough shell that held the softest of interiors, his heart was always on his sleeve.  He taught me never to look back (unless to lauh at myself for my mistakes) but to hold my head up high as he always did, even to the end.  Those blue eyes were one of a kind and I will miss them each and every day.  I know he was proud of his children, because it shone in those blue eyes.
Dana:
True to his character he left nothing undone or unsaid.  He did it his way, and in his words; "I have no regrets."  He was much loved and will forever be missed.