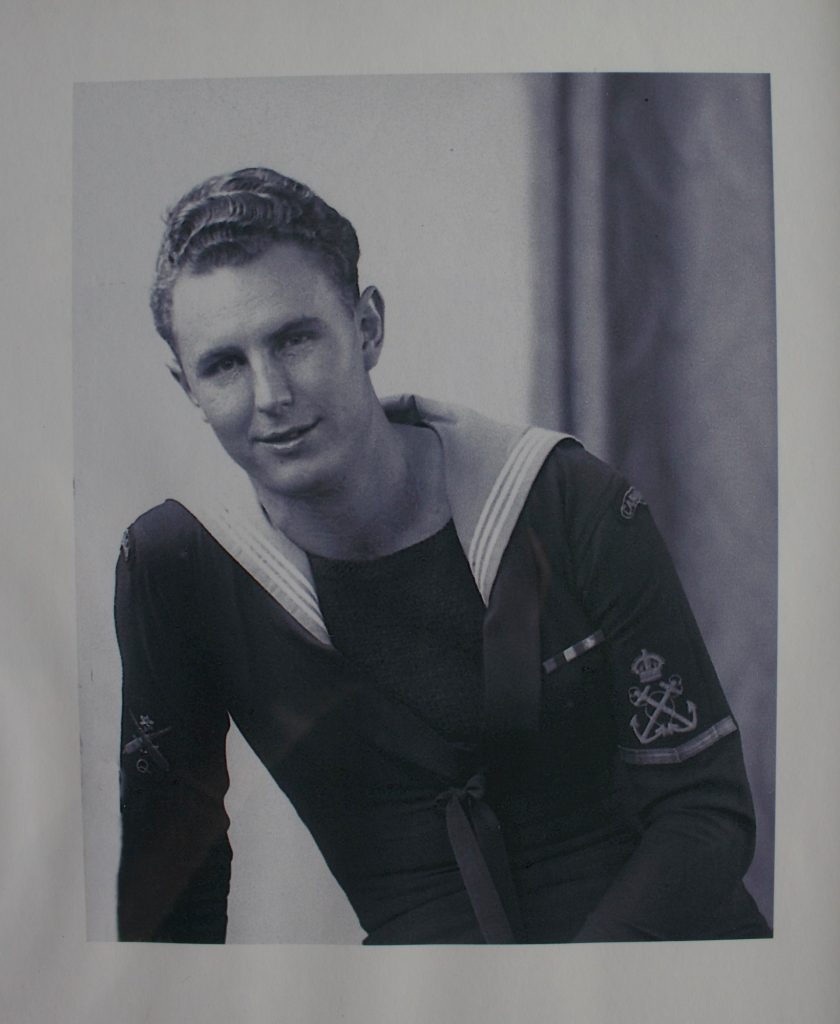 SWANN, Frederic Stephen, June 15, 1925 – May 4, 2017 of Huntsville, passed very peacefully from old age at The Gardens Of Qualicum Beach, B.C. Husband to first wife Marjorie (Kilty), and second wife Helen (Booth). Father of Christopher, Peter, Robert, Andrea, Eric, and Stepfather of James Booth. Grandfather of Robert, Jai, Levi, Brock, Thea, Caden, Richard, Angelina, Emily and Brett. Fred participated in both the Atlantic and Pacific of the Second W.W. and was a very easy going friendly man. He enjoyed the outdoors, and was a very successful businessman who spent many years at Valley City mfg. in Dundas. He will be dearly missed by all who knew him.
A Memorial Service will be held in the Mitchell Funeral Home Chapel on Friday, July 7, 2017 at 1p.m.
Interment to follow at Locks Cemetery, Huntsville.