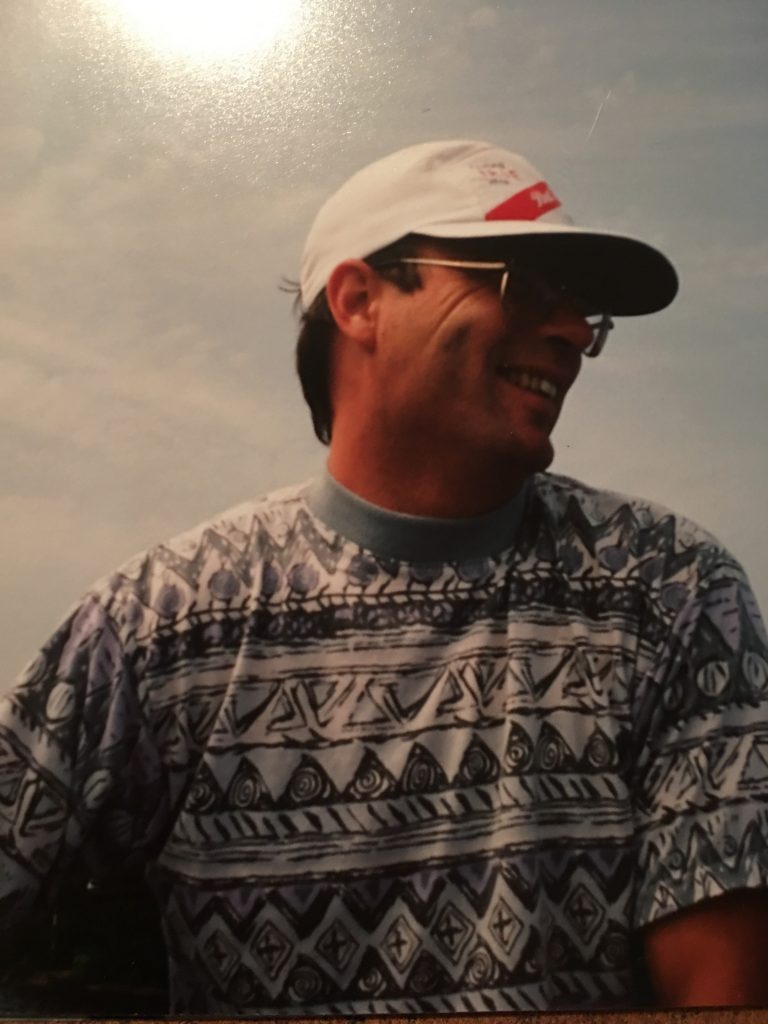 Gord Long, aged 63, passed away suddenly at his home on July 15, 2019. He will be forever in the hearts of his children, Dennis Long and Jessica Jordan, his partner, Elizabeth Playford, and his siblings, Bill Long and Cathy Fortin.
Gord was known for his willingness to step up and help anyone in need, his quick smile, and humble attitude. He will be sorely missed.
A celebration of life will be held at Hidden Valley Ski Hill on Sunday, July 21st, 2019 from 4-7 pm. All are welcome to join us in celebrating and remembering all the joy and love Gord spread.