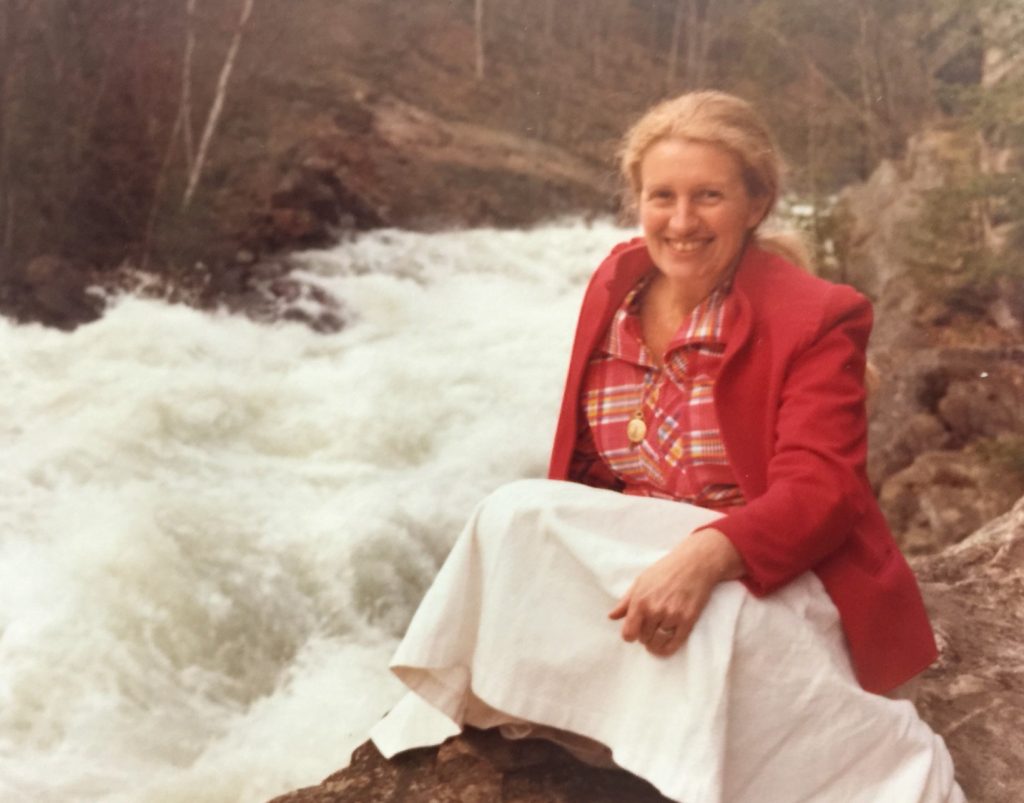 Heather passed away on May 27, 2018 at Muskoka Shores Long Term Care, Gravenhurst. She was born in England, the daughter of Lewis and Laura Dittrich, on January 26, 1935.
Heather and her family lived for most of her school aged years in Long Branch (now Southwest Toronto) where she participated actively in Girl Guides and school activities. She was a summer camp counsellor and swimming instructor. As a young adult her sporting interests included figure skating and riding the horse she owned for a number of years.
She enjoyed canoe trips with family and in later years was an avid fan of figure skating on TV.
After graduating from Toronto Teachers' College in 1955, she began a life that revolved around education. She taught public school, first in small one- and two-room schools in Lount (South River), Dorset and Browns Brae. She returned to teach at the then new Dorset school, became the Principal of Lutterworth school and then taught at Archie Stouffer Public School in Minden.
In 1968 she began working hard at becoming bilingual and teaching French as an itinerant specialty and later became the full time French teacher in Burk's Falls. A three- year appointment as a French Language consultant for the Muskoka Board of Education followed, and she retired after finishing her teaching career in Huntsville and Dwight.
Over her years of teaching, through extension classes and summer school, she earned her BA from Waterloo Lutheran University (now Wilfred Laurier) and completed her MA at McGill University.
Heather is survived by her husband Roy, brother Douglas (Jean) and families, son Sandy (Lori), daughter Adrienne (Andrew), and grandchildren Caleb (CJ) and Ethan.
Thank you to the 2nd floor (south) staff at Muskoka Shores for their wonderful care of Heather.
Visitation for Mrs. Heather MacKay will be held at the Mitchell Funeral Home on Friday, June 8, 2018 from 6-8pm.
Memorial Service will be held at the Knox United Church, 1012 Harvey Ave., Dorset on Saturday, June 9, 2018 at 11am. Burial to follow at Paint Lake Cemetery.
Reception will follow at the Dorset Recreation Centre, 1049 Main St., Dorset.
Donations can be made to Alzheimer Society of Muskoka or Dorset Heritage Museum (Special Project Funds).