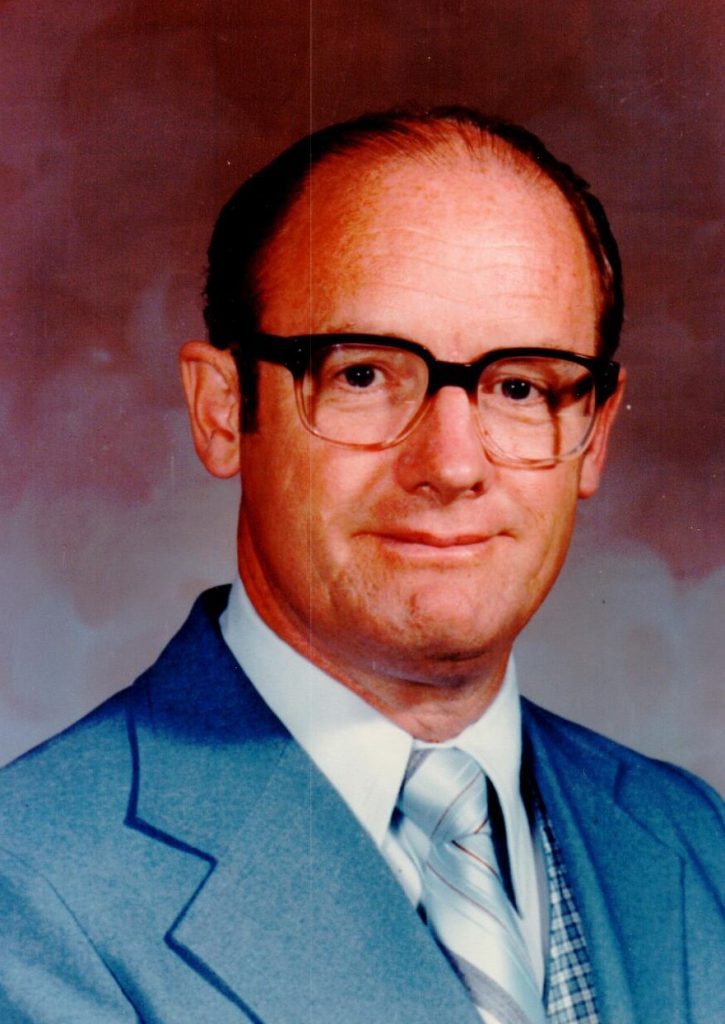 Harry Graham Peters, age 89, passed peacefully into the presence of his Lord on Saturday, July 6th, 2019 at the Huntsville District Memorial Hospital in Huntsville, Ontario.
Harry is survived by his daughters Ruth Warren and her husband Stephen of Huntsville, Ontario, Carolyn Lawson and her husband Dan of McKinney, Texas and his son-in-law, Bob Wilson of Warrenton, Virginia. Harry will always be loved and missed by his eight grandchildren, Rachel Guerra, Ben Wilson (Katie), Becky Hempel (Dave), Andra Perry (Christopher), Jordan Wilson (Shelby), Meredith Warren (Brett), Jared Lawson (Jessica), and Matthew Wilson (Taylor).  Harry took great delight in his 14 great grandchildren and was looking forward to the birth of number 15.
He is preceded in death by his parents, Graham and Florence; his beloved wife Cathy, his dear daughter, Elisabeth (Wilson) and his brother, Donald, who died in infancy before Harry was born.
Harry was born on February 10, 1930 in Sarnia, Ontario.  He graduated from the London Normal School in 1948 and launched his 36-year teaching career in the Sarnia and London, Ontario school systems.  He had a lifelong thirst for learning as evidenced by his dedication to summer school and extension studies. In 1968, he graduated with a Masters Degree in Education from Florida Atlantic University.
Harry was a great Man of God who devoted himself to family and ministry.   He married Florence Catherine Bodenham (Cathy) on December 26, 1954 and they served faithfully together until her death in 2014.
Harry and Cathy were charter members of West Park Baptist Church in London, Ontario and served in camping and children's ministries throughout the years.  They were regular "summer members" at Riverside Baptist Church in Huntsville.
Harry was a social man who had a gift for connecting with people.   No one was a stranger and his joy was to share the gospel of Jesus to everyone he met.
In addition to a legacy of his devotion to Christ, his family and friends will cherish his gift to us of "Birchmere".  The Mary Lake cottage property was his "happy place", but his true delight was to provide a "haven of rest" for family and friends.   Harry and Cathy will long be remembered for their hospitality at "Birchmere".
The family would like to extend their thanks for the care Harry received in his final time on earth, initially at Chartwell Muskoka Traditions Retirement Residence and then at the Huntsville District Memorial Hospital.
Harry will be laid to rest beside his dear wife Cathy at a private interment this week.  A memorial service to celebrate Harry's life will be scheduled for a later date.  Donations in memory of Harry may be made to:
Muskoka Bible Conference
Huntsville District Memorial Hospital, Foundation
Riverside Baptist Church