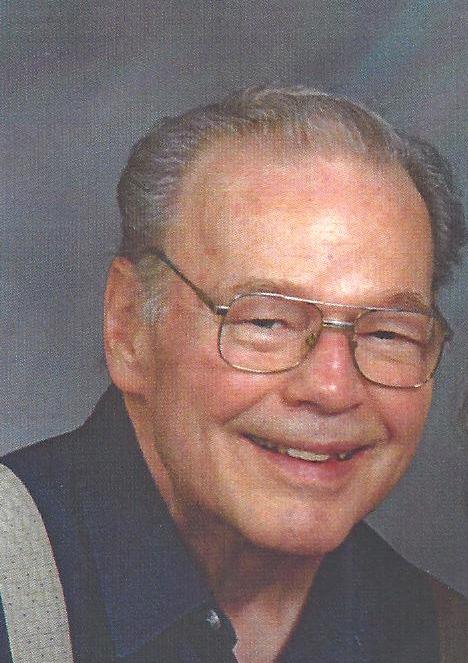 The death occurred at Huntsville District Memorial Hospital on Wednesday, August 22, 2012 of Pastor Herschel Forcey. Beloved husband of Martha Forcey and loving son Stephen Forcey and wife Olene and their children Jason Forcey and wife Katie, Calvin Forcey and wife Allison, Dwight and Charis and his loving daughter Julie and husband Glen Nelson and their children Amanda and husband Roger King, Melodie and husband Andrew Brown and Jacob.
A memorial service will be held for Pastor Herschel Forcey on Saturday, October 27, 2012 at Riverside Baptist Church at 2pm.
In lieu of flowers, donations to Gideon's International would be appreciated by the family.