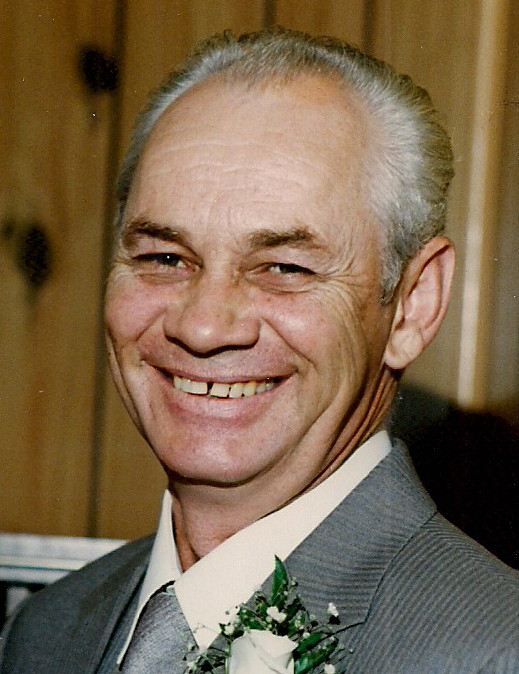 The death occurred at the Huntsville District Memorial Hospital on Saturday, April 2, 2016 of Mr. Jack Ashby of Huntsville.  Beloved husband of Donna Ashby and dear father of the late Cathy Ashby and the late Karen Sheehan.
Visitation for Mr. Jack Ashby will be held at the Mitchell Funeral Home, 15 High Street, Huntsville on Thursday, April 7th from 6 -8 p.m.  Funeral service at Bethel Pentecostal Tabernacle on Friday, April 8th, 2016 at 1 p.m. 
Spring interment will be held at Hutcheson Memorial Cemetery.
In lieu of flowers, donations to either the Huntsville Hospital Foundation or the charity of your choice would be appreciated.