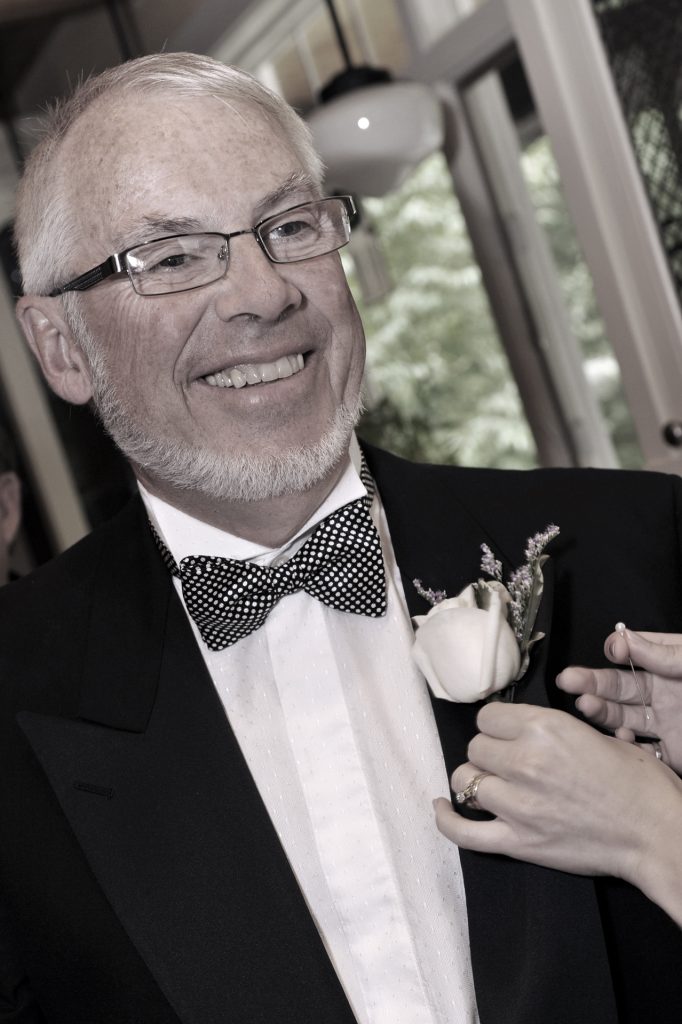 It is with a heavy heart that we say farewell to James Arthur Monaghan, 70, who passed suddenly on June 30th at his home on Lake of Bays.
He was born on December 7, 1944 in Schumacher, Ontario, to Mary and Earl Monaghan; brother of Diane Wheldrake.
Jim was loved by his wife of 46 years, Madeline (Midge) Monaghan; daughters Kerry, Mary and Lindsay; grandchildren, Dylan, Olivia, Layla, McKenna, Audrey, Keira & Laine; as well as his niece, nephews, and cousins.
Jim was a generous, patient and extremely loved husband, father and friend. He was a mentor to many and a captivating storyteller, who had enthusiasm for his passions in life. He always made those around him feel welcome and had a sincere interest in the lives of others. His gentle soul and warm heart will be remembered and missed by all.
For those who wish to make a memorial donation, please choose the charity of your choice.