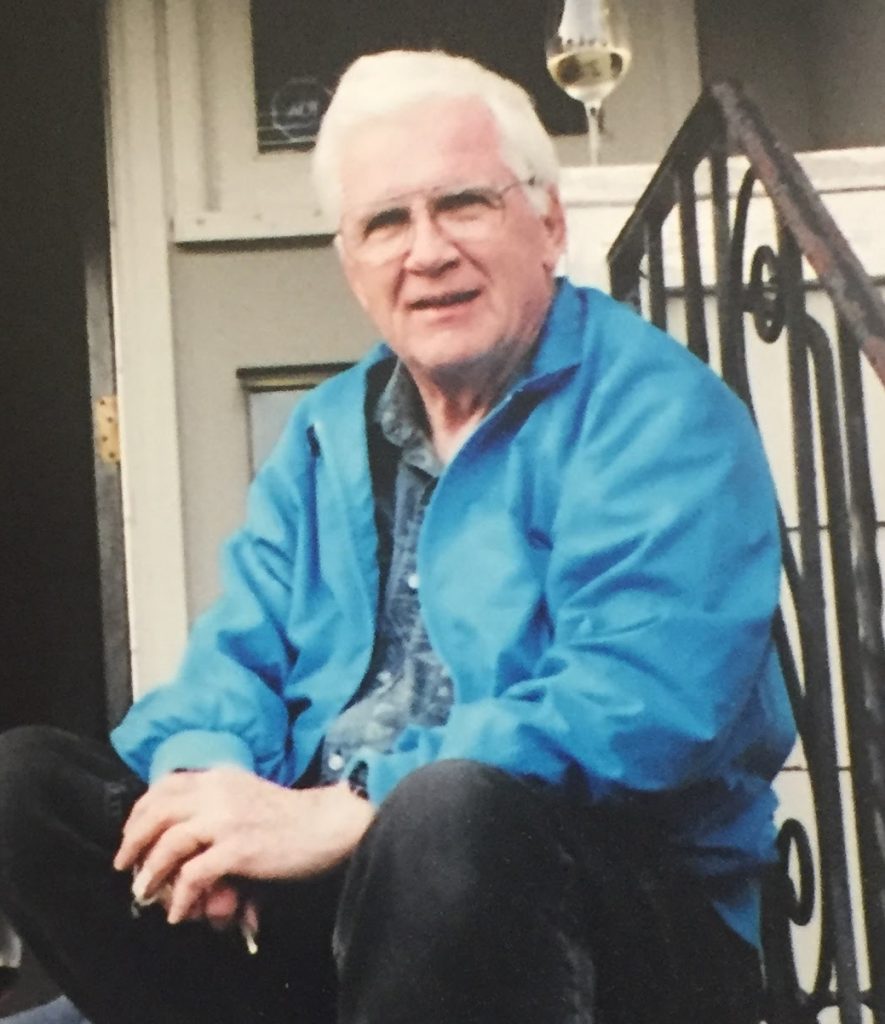 Jim passed away peacefullyat Algonquin Grace Hospice on Sunday, March 5, 2017with hisbelovedwife Nancy at his side.His three sons Gordon, Alan and Duncan, and his granddaughter Abbie, were all able to spend time with him and say their goodbyes in the preceding time, as well as manyfamily and friends.
Back in2002Jimfulfilled a lifelong dream andretired to Huntsville, where he spent14 wonderful yearson the shores of Chub Lake in hisbeloved cottage with Nancy.He was forevertinkering onprojects in his basement or the garage, orperhapsout working on the road crew with his trusty 'mule'. He had a lifelong passion with airplanes, andhe and Nancy took many roadtrips to explore obscure Aviation Museums around the country.
Nancy and the family would like to sincerely thank the Algonquin Grace Hospice for the compassion and incredible care they provided Jim in the nine days he was there. The Grace is truly a wonderful facility filled with beautiful, thoughtful staff and volunteers, and wewere soveryluckythatit was availabletous throughsuch a difficult time.We will never forgetyour help.
In lieu of flowers the family is requesting that memorial donationsbe madeinJim's nameto theMelanomaNetwork of Canada orvia one of the gifts on the wish list of theAlgonquin Grace Hospice.
A private family service will be held.