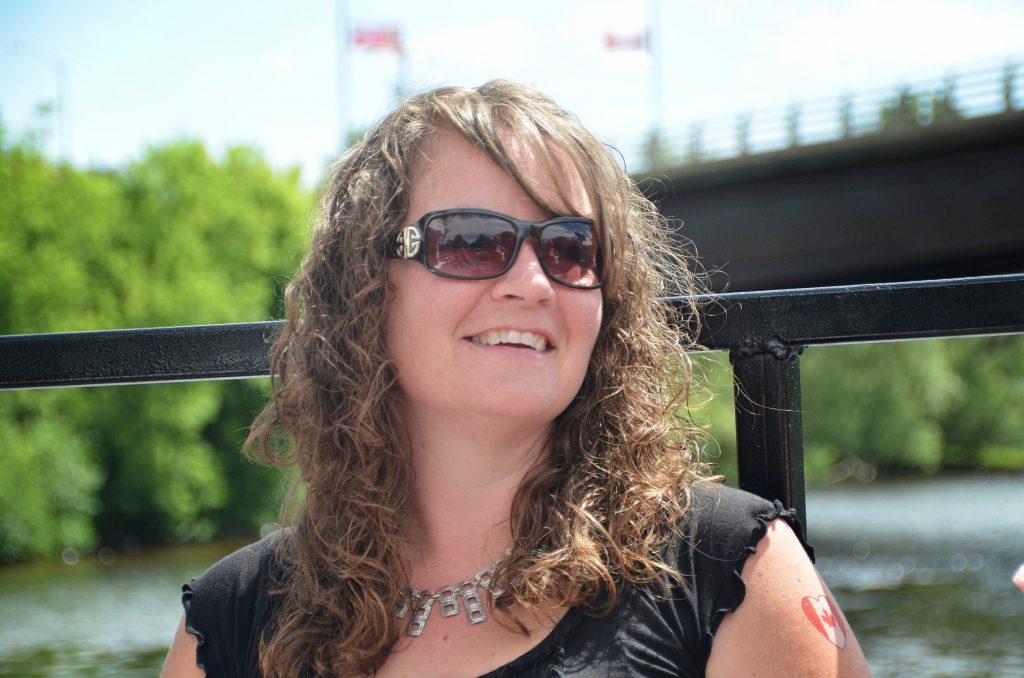 The family announces with sadness the peaceful passing of Jody Marie Holinshead on Friday December 16, 2016 after a courageous battle with cancer. Jody was born on June 17, 1976 at Huntsville Ontario. She will be forever missed by her young sons Samuel and Gabriel, her parents John and Susan Holinshead, her sisters and brothers-in-law, Kim and Elson Strickland, Kelly and Kyle Peacock, and nieces Emma, Alexa, Kyla and Talia Strickland.
A celebration of Jody's life will be held on Wednesday December 21, 2016 at 2:00pm at Faith Baptist Church, 169 West Road, Huntsville. Visitation for family and friends will be held on Tuesday December 20, 2016 from  6-9:00pm at Mitchell Funeral Home, 15 High Street, Huntsville.
Opportunities have been set up on facebook and Go Fund Me to support the boys.
https://www.gofundme.com/samgabe-holinshead-education-fund