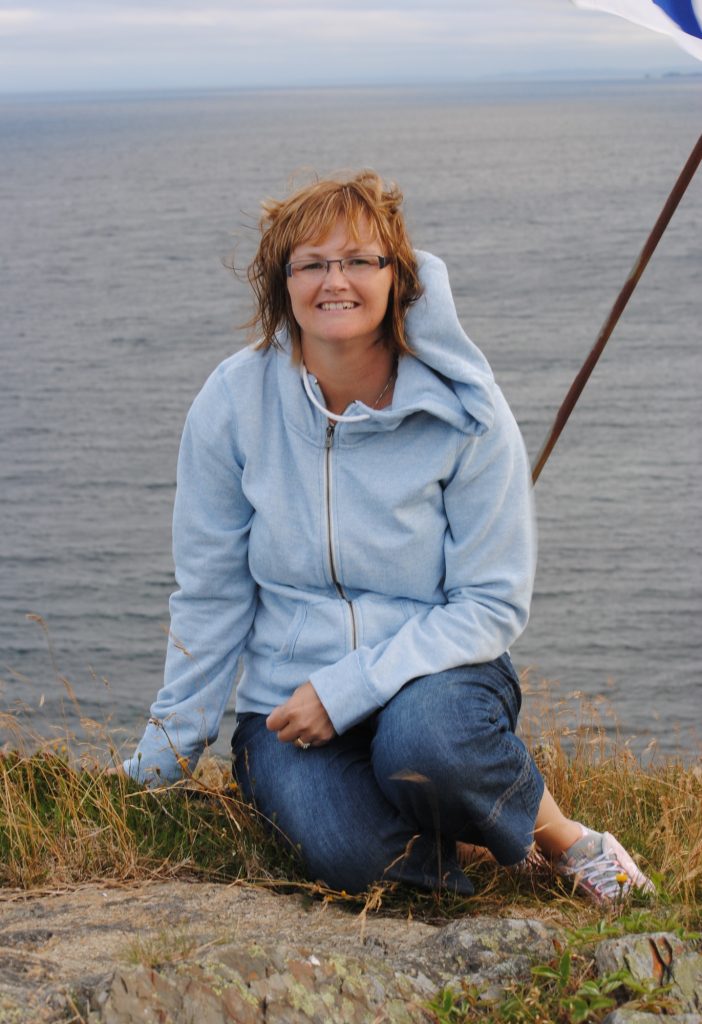 The death occurred at her home on Tuesday, November 13, 2012 of Jody McCormick of Huntsville.
Beloved wife of Joe McCormick and dear mother of Shalynn, Shannon and Crystal. Sister of Ted and aunt of Weston.
A Memorial service for Jody McCormick will be held at St. Andrew's Presbyterian Church, Huntsville on Friday, November 16, 2012 at 11am.
In lieu of flower, donations to Algonquin Grace Hospice, Huntsville.