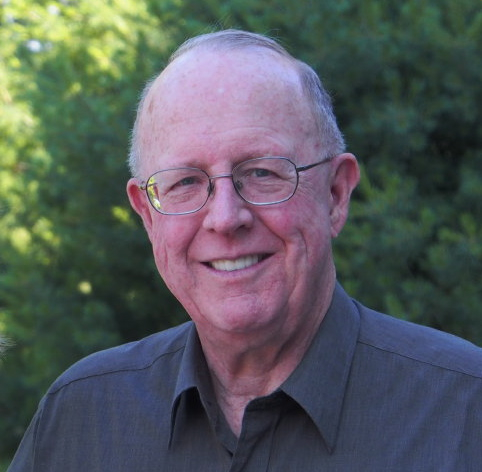 BURGESS, John David ("Dave") of Bella Lake, passed away peacefully at Algonquin Grace Hospice in Huntsville, Ontario, on Wednesday October 7th, 2015, after a courageous battle with cancer.  He was 73.
David was born in Toronto on November 9th, 1941, to the late Helen Katherine and Stewart Lossing Burgess.  He grew up in Leaside and on Bella Lake, where his father built one of the area's first cottages in 1955.
David attended the University of Toronto and graduated in 1964 with a Bachelor of Applied Science in Electrical Engineering. It was during these years he met and married the love of his life, Virginia ("Ginny") Jacuzzi.  His professional life spanned a multitude of endeavors from engineering, founding and running a successful  manufacturing company,  to business consulting in his later years.
David and Ginny raised four children in Toronto, Loretto, and at Bella Lake.  Despite his busy career, David always made time for his family, whether it was teaching his kids how to ski, fire a shotgun or paddle a canoe.
David was a man of principles and stood up for what he believed in.  He gave generously to the community and was actively involved in many business, professional and volunteer activities throughout his life.
Always the consummate host, David loved to entertain friends and family at parties with stories of past misadventures (not to mention the odd cannon firing).  But his real passion was his Muskoka property.  David could usually be found in the "back 40", exploring, building trails  and maintaining the land.
David is survived by his loving wife, Ginny, and their four children, Cynthia of Oakville, Christine (Mark) Jany of St. Catharines, Jennifer (Kerry Fodie) of Sechelt, BC, and John David Jr. (Veronique) of St. Catharines ; sisters Barbara (Barry) Christie of Cranbrook, BC, and Wendy (Rob Fraser) of Toronto, brother William (Marie) of Agassiz, BC; and grandchildren Laura and Katie Jany, Jake and James Burgess.
A memorial service for David will be held on Saturday October 24th, 2015, at 1 pm at Trinity United Church, 33 Main Street East, Huntsville.  A reception will follow at Partner's Hall of the Algonquin Theatre (beide the church).
The family would like to thank the wonderful staff at Algonquin Grace Hospice for their care and comfort in the final days of David's illness.  In lieu of flowers, please consider a donation to Algonquin Grace Hospice or RVH Foundation, Simcoe Muskoka Cancer Centre.