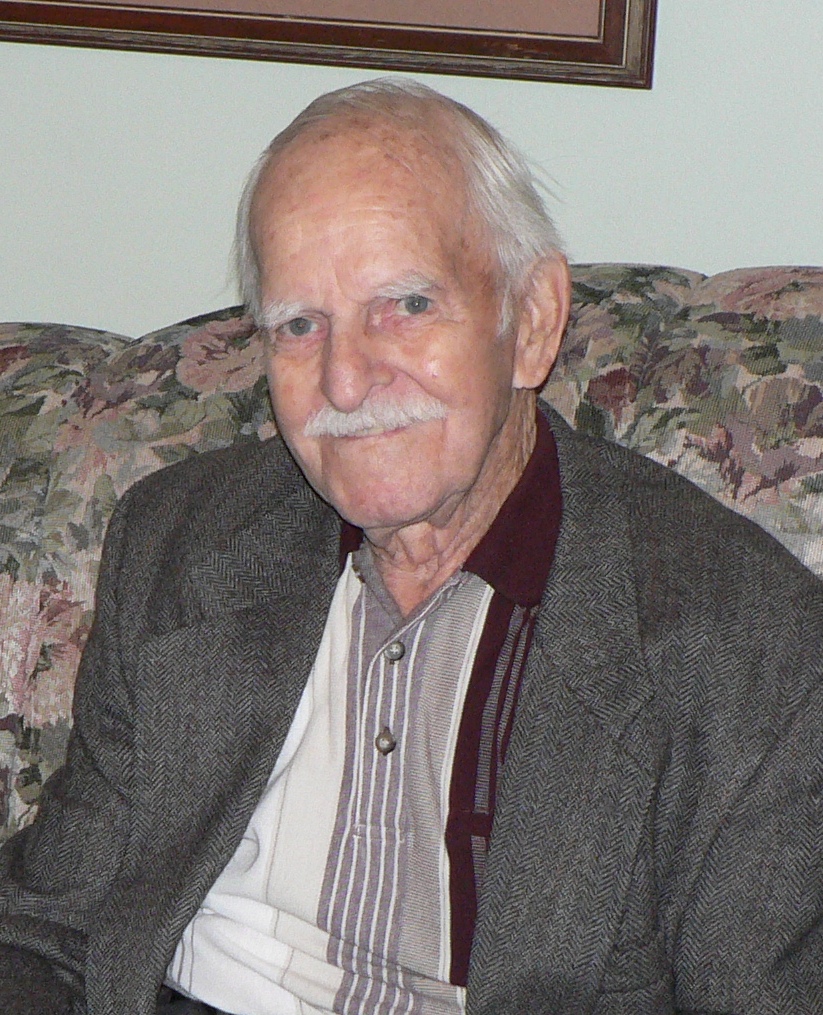 John Francis Niedzwiecki left this earth in his 88th year on January 27, 2013 at Sunset Manor, Collingwood.  In his final days John was wrapped in the tender love of his wife Ruth, their children and grandchildren and in the care and compassion of Sunset Manor staff.  His passing was as gentle and as peaceful as he was to all that knew and loved him.
John is survived by his loving wife of 64 years Ruth (nee Grimes) and children Dale (Jim Hajas) Georgina (Doug Smith) John (Susan Godfrey) Hope (Garry Mountjoy) and Dean. He leaves also his very special grandson Josh and much loved grandsons Kyle and Philip and Keelan and granddaughter Kristine and great-granddaughter Arianna-Hope. He is fondly remembered by Doug's children Pat, Mike and Leslie and Doug and Georgina's grandchildren Meaghan, Liam, Chloe, Tyler, Gabriel and Annabel.
John will be forever missed, forever remembered and forever loved.
Visitation will take place on Friday Feb.1, 2013 from 2 p.m. to 4 p.m. 
A funeral mass will be celebrated on Saturday February 2, 2013 at Saint Mary of the Assumption Roman Catholic Church at 10 a.m. Reception to follow.
Donations in lieu of flowers are appreciated to the Alzheimer Society or Algonquin Grace Hospice. 
A Legion service will be held on Friday at 3pm.