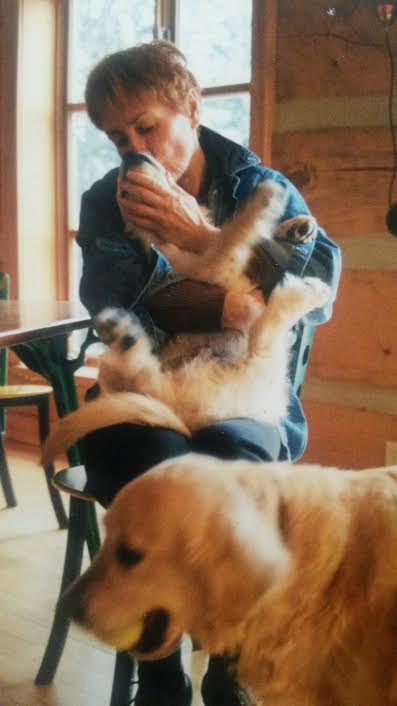 Kareen Ann Burns (April 17, 1945- June 2, 2017)
Kareen and her daughter Meghan and family would like all her friends and fellow lovers of the arts to join them for a celebration of her life on Tuesday 6th June – 6pm to 9pm – at the Pub on the Docks.
We will share our fond memories of Kareen, enjoying the many stories and celebrating with a 'wee dram'.
Should you wish, you can make a donation in Kareen's memory to the Algonquin Grace Hospice in appreciation of their incredible care, compassion and loving support.
We look forward to seeing so many of Kareen's friends – she loved you well!