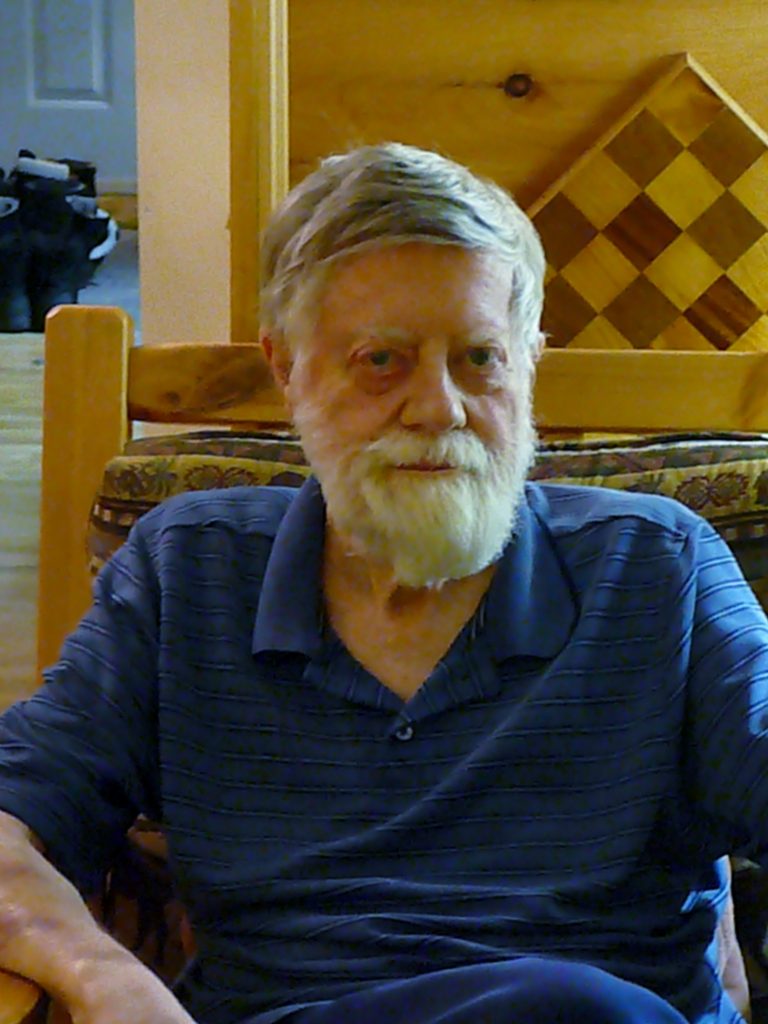 Kenneth Murray Everest, son of the late Sidney and Clara Everest of Toronto. Ken was born in Toronto, March 12, 1935 and died Tuesday, April 24, 2018 at Muskoka Shores, Gravenhurst.
Ken is survived by his wife Mildred (nee Reed), his daughter Dawna and her husband Jim Whitehead and their children Michael and Anna. Son Dana Everest and his wife Elizabeth Everest-Rendall and their daughter Evelyn Everest-Rendall. Ken was predeceased by his first wife Dorothy (nee Hamilton), brother-in-law Doug and his wife Bunny Hamilton, sister-in-law Hazel Reid and nephew David Reid.  Ken will be missed by nieces Cathy and her husband Will McConnell, Monica and her husband Stuart Elliott and Teresa and her husband David Kerr and their families as well as nephews and nieces; Barry Reid, Annette Winter, John Reid, Jane Reid and their families.
Ken's career spanned work with the Town of Leaside, C.I.L., the North York Board of Education and the Waterloo County Board of Education.  His enjoyment included; reading, travel and Paint Lake, Dorset.
Thank you to the 2nd floor (south) staff at Muskoka Shores for your wonderful care of Ken.
A Memorial Service for Mr. Ken Everest will be held Saturday, May 12, 2018 at 1:30 p.m. at Knox United Church, 1012 Harvey Avenue, Dorset, ON.  Following the service, a reception and time for fellowship will be held at the Dorset Recreation Centre, 1051 Main Street, Dorset.   A private family interment will take place at Paint Lake Cemetery over the summer.
In lieu of flowers, donations may be made to either the Dorset Heritage Museum- Special Projects or the Parkinson Society.