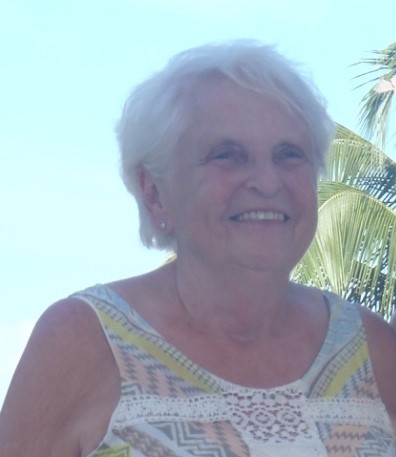 On August 19th, 2016, Launa Clarke (née Burton) passed peacefully at Algonquin Grace Hospice in Huntsville surrounded by family and friends. A beloved daughter, sister, aunt, mother and grandma, Launa will be sadly missed and always remembered for her caring, generous spirit and her great love of family.
Launa is predeceased by her husband Charles Clarke (2010), and survived by their three sons, Rick (wife Jane), Brian (wife Debbie), and Rob; grandchildren Matthew (wife Trina), Melissa (husband Trent), Katlyn, Alex and Andrew; great grandchildren Ryan, Nathaniel and Emmett; sisters Gail and Linda (husband Al) and brother Wayne.
"When I get where I'm going
On the far side of the sky
The first thing that I'm gonna do
Is spread my wings and fly"
Although there is a huge hole left with her passing, it will be filled with a lasting legacy of love and many wonderful memories.
In honour of Launa, donations can be made to Algonquin Grace Hospice in Huntsville.