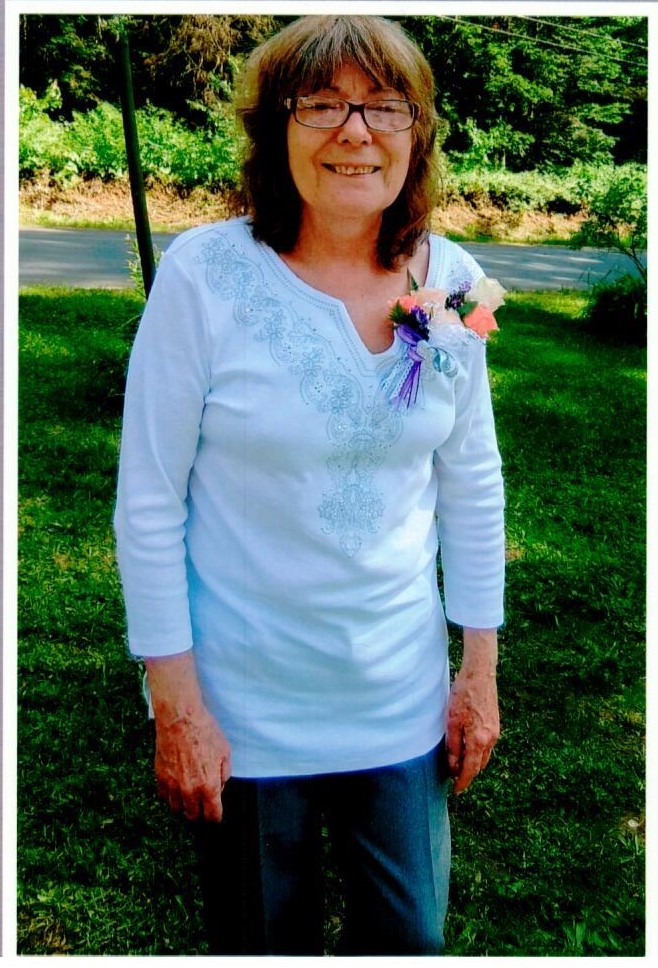 Joyce Law (nee Clarke), born December 26, 1943 passed away suddenly at Fairvern Nursing Home, Huntsville on Thursday, September 20, 2018.
Joyce is predeceased by her beloved husband George Law and survived by her children; Dana Law, George Law and Amy Law and her husband Rob Rand. Joyce was the proud grandmother of Aislyn Law and Jacie Law.
Joyce will be greatly missed , she was a kind and loving soul who touched many lives, we were blessed by the 74 years we had her.
At Joyce's request she will be resting with her loving husband at All Saints Cemetery, Huntsville.
The family will be holding a Celebration of Life at her home on Wednesday, September 26th from 3 to 6 pm for anyone wishing to share in the memory of Joyce Law.
In lieu of flowers, donations to the Canadian Cancer Society would be greatly appreciated by the family.