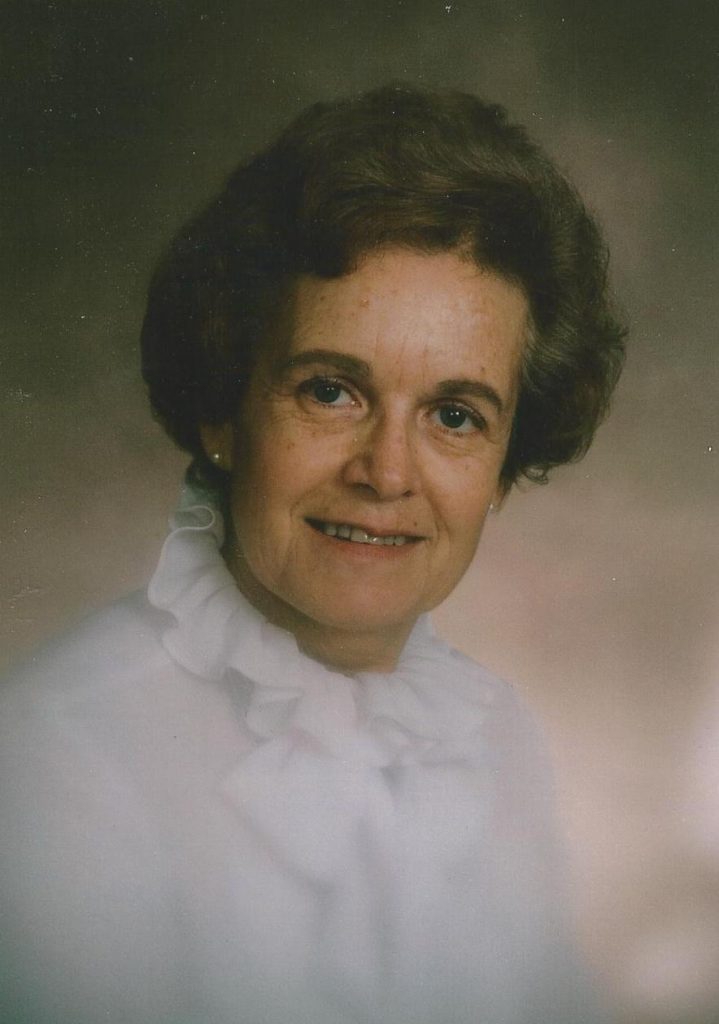 Lecily Constance Hutcheson (nee White) died peacefully on November 25, 2012 at Huntsville District Memorial Hospital after a long struggle with ill health.
 
She is predeceased by her first husband Dr. Ken Johnston, and will be deeply missed by their four children, Christine Schumacher, Laura Johnston, Kirk Johnston (Lisa Parrott), and Brian (Colleen) Johnston, as well as her six grandchildren (Laura, John, Emily, Chantalle, Katherine, and Leah) and one great-granddaughter (Kianna). Lecily is also predeceased by her second husband Bazett Hutcheson, as well as her sister and brother-in-law Eleanor and Alex Breuls. She is survived by her brother Richard White and his wife Jenny.
Lecily was born June 27, 1926 in Toronto to Orville and Grace White. She graduated from Victoria College in 1949 with a degree in Household Economics, and the next year moved to Huntsville as a young bride. She was active in her community as a member of United Church Women (UCW) at Trinity United Church in her early years in Huntsville. She was also involved with CGIT, had been a member of the hospital auxiliary, and taught Family Studies and English at Huntsville High School from 1971 to 1986. Her many interests included gardening, playing bridge, sewing, travel, reading, weekly coffee with her very good friends, and the pleasures of her book club. Music was an important part of her life – Lecily was one of the founding and long-time (1959 to 2008) members of the Muskoka District Band, for which she played clarinet. Lecily greatly enjoyed hosting and entertaining others; she enjoyed preparing wonderful meals and engaging in probing commentary and conversations on the state of the world. She loved to spend her summers at Bella Lake.
Visitation for Lecily Hutcheson will be held on Thursday, November 29, 2012 from 3 to 6 p.m.
A Memorial Service will take place on Friday, November 30, 2012 at Trinity United Church, Huntsville at 1 p.m.
 In lieu of flowers donations to Huntsville Hospital Foundation would be appreciated.