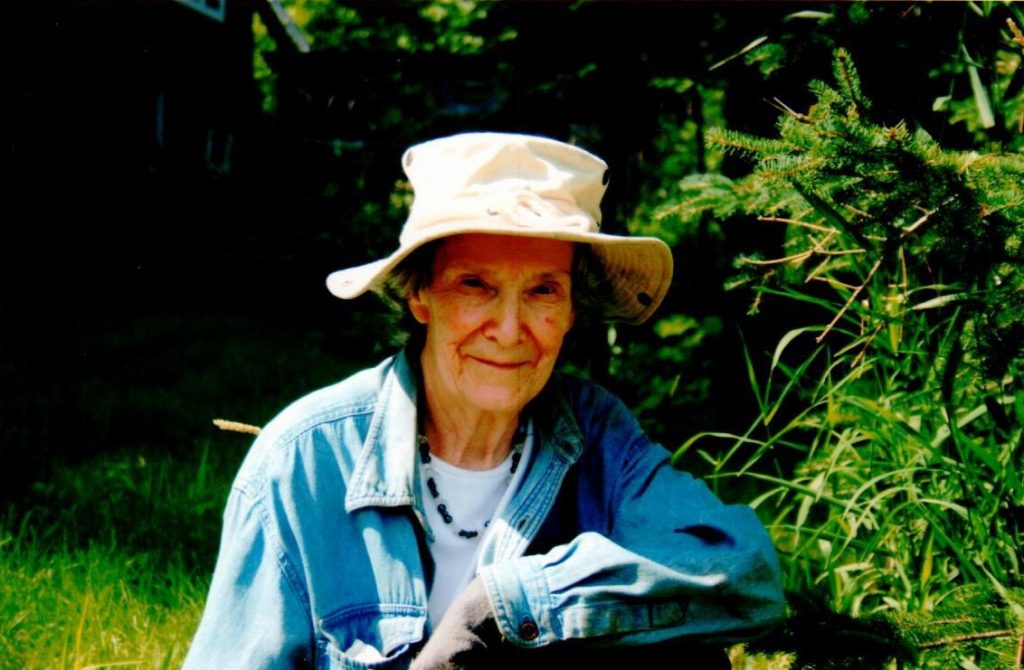 Margaret Louise Hoyle (Gaddye) passed away suddenly June 9, 2017 at the Huntsville District Memorial Hospital. Wife of the late John Hoyle.
Dear mother of Bill Hoyle (Nancy), Debbie Hoyle (Agnew), predeceased son Randy Hoyle (surviving wife Norma), predeceased son John Hoyle (surviving wife Dianne).
Grandchildren Roxane Hoyle (Keven), Reggie Hoyle, Amy Hoyle (Roger), Jamie Hoyle (Ashley), David Hoyle (Kim), and Michelle Halstead.
She also leaves behind Great Grandchildren and Great Great Grandchildren.
Please revisit our site for further details