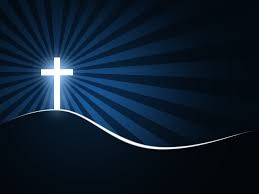 Marg McLean of Huntsville suffered a stroke on Saturday, December 10, 2016. She received excellent care from Muskoka Paramedics, Huntsville and from the staff of Huntsville Hospital in the E.R. and I.C.U., but the damage was irreparable and she died on Sunday, December 11, 2016 at 2 p.m.
Marg leaves three daughters; Sharon, Brenda and Lisa, four grandchildren and her husband John.
A Memorial Service will be held in the Addison Chapel of the Mitchell Funeral Home on Thursday, December 22, 2016 at 2 p.m. with a reception to follow at the funeral home.
" I see the end, and I recognize it as the new beginning!"