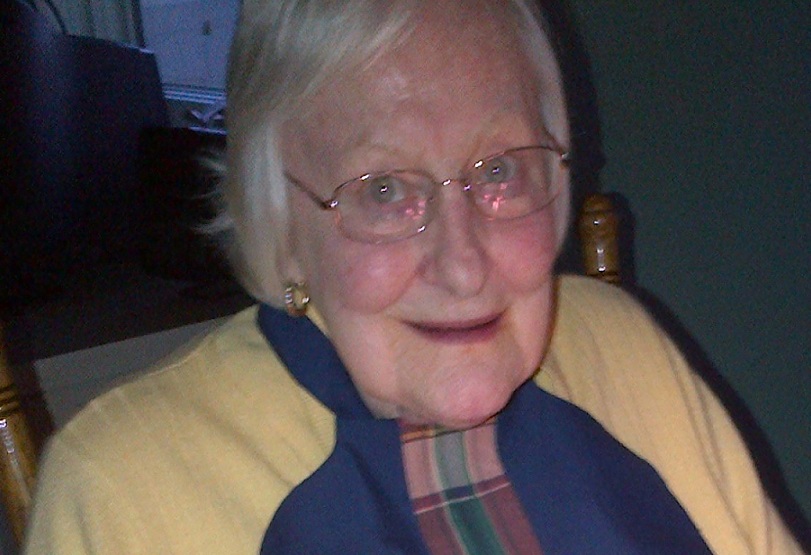 Marilyn Joan Bain born on March 30, 1935 died peacefully at Hilltop Manor in Cambridge at 4:30 am on December 26, 2017.  Born and raised in Huntsville, Marilyn is the daughter of the late Ross and Norma Goldthorpe and sister of the late brothers, Calvin and Brian Goldthorp.
Marilyn is the mother of Cheryl and Gary O'Brien, and Bryan and Lilly Bain.  Grandmother to Chris, Laura, Sarah, Ashley, Cameron, Amanda and Andrew, as well as 8 Great Grandchildren.  
As per Marilyn's request, there will be no viewings or funeral service. 
Marilyn had a passion for snow skiing and bridge. This brought her many wonderful friendships and adventures.  She will be greatly missed by family and friends.