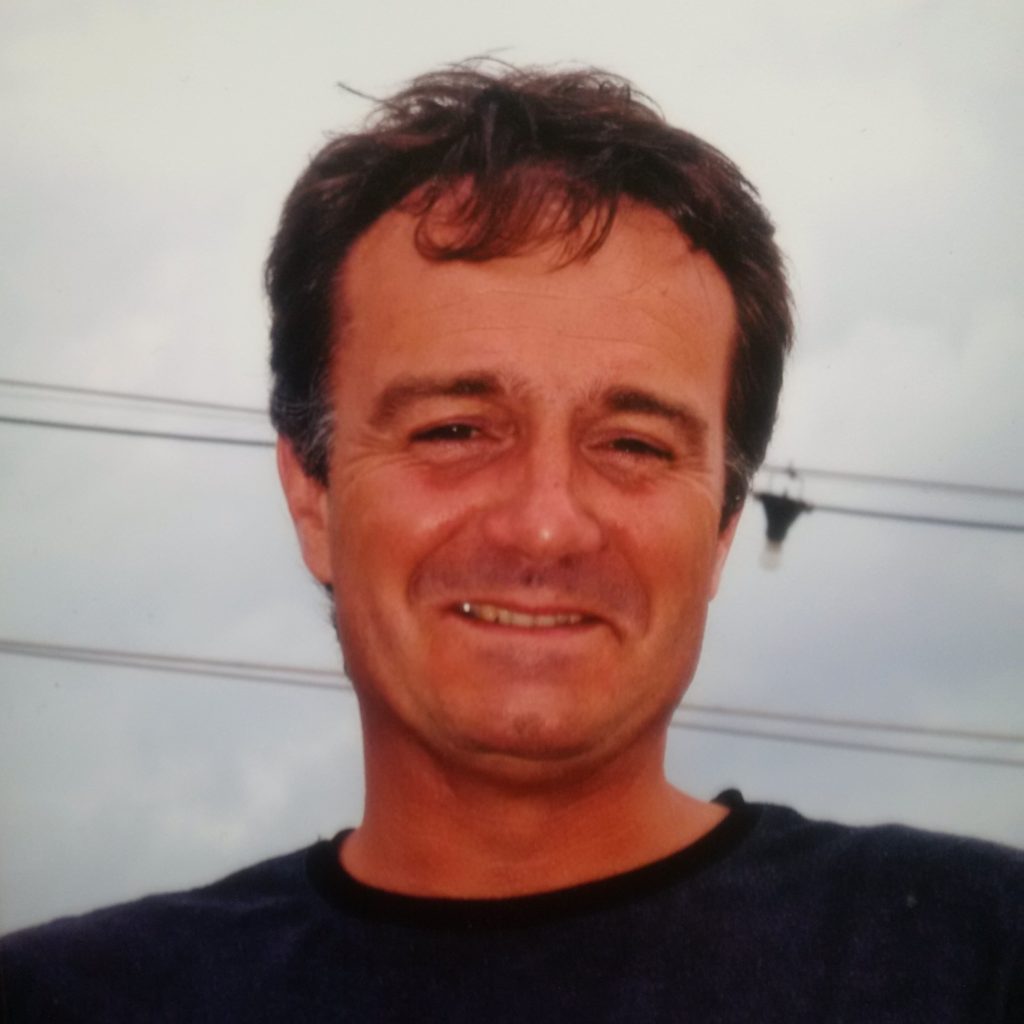 Mark touched the hearts of so many in the world, simply by the way he lived.  We loved and admired his compassion for all people, his fierce love of animals, his interest and knowledge of all things "sports" and "history" related, his Joie de Vivre and his ability to always make us laugh.
Mark lived passionately;
 He experienced life adventurously;
 He loved us completely;
 And he fought so hard to be well again, oh so bravely.
 Mark made the world a better place.
 Sadly, Mark passed away on August 13, 2015 in the comfort of his home.
 Mark was surrounded by family including his wife Carrie Campbell, his children Sam Reid, Alex Reid and Josh Campbell-Kelman, his parents Paul and Liz Reid, his siblings Paula Harrell (Brian Harrell), Barry Reid and Michael Reid and his first wife Dayna Reid.
Offering much love and support always were his nieces and nephews Fabio Guglielmi, Jason Harrell, Jordan Harrell, Emmerson Reid, Nicholas Reid and Michaela Bohn Reid.  In so many ways Mark's friends and extended family brought him comfort and love as well. 
Please join us in celebrating Mark's life on Sunday, August 30, 2015 from 2:00 p.m. to 6:00 p.m. in the Muskoka Room at the Mark O'Meara Club House.
If you wish to make a donation in Mark's honour, please do so either to the RVH Cancer Centre or by sponsoring Alex Reid, Dayna Reid, Carrie Campbell or the team "Cancer Crusaders" on One Walk, taking place September 12, 2015, benefitting Princess Margaret Cancer Centre, which Carrie, Alex and Dayna will walk in Mark's honour.